THE SMARTEST SOFTWARE SOLUTION FOR FASHION BRANDS
The most complete and intuitive ERP software to manage every fashion process in perfect harmony. Fully integrated wholesale and retail, cloud-based, easy-to-use and future-proof.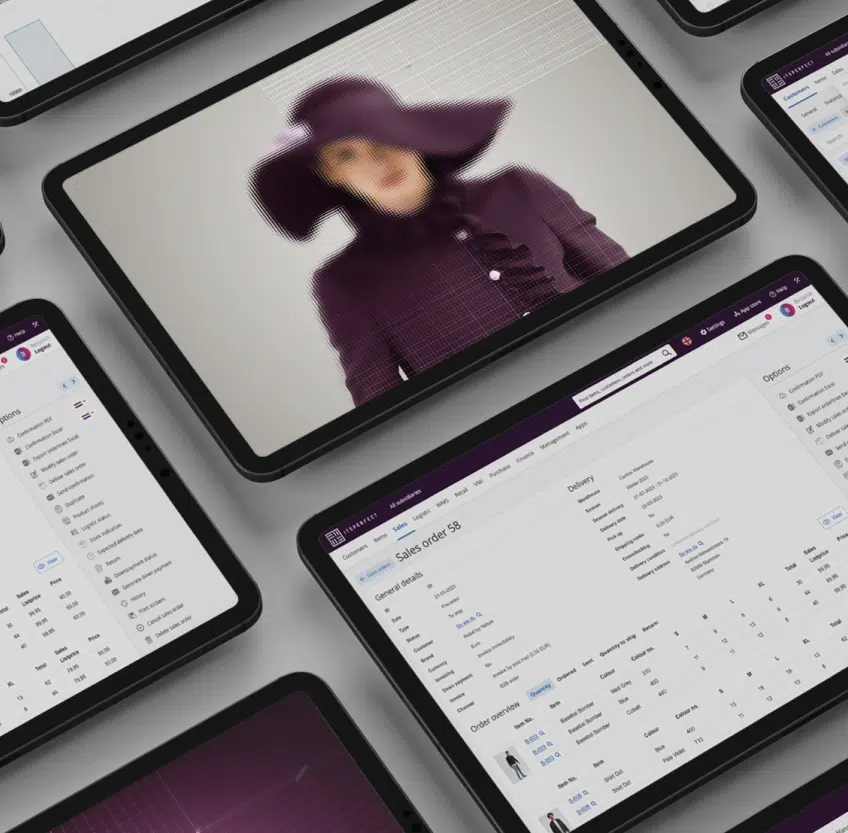 pioneering fashion erp technology
Itsperfect is the most advanced, user-friendly software solution made exclusively for fashion brands.
With Itsperfect, you can manage all of your core ERP processes in one integrated system choosing add-ons as you need them including B2B webshop, Point of Sale (POS), Product Lifecycle Management (PLM), Warehouse Management System (WMS) and more.
Always the right insights with one single point of truth for all your data from items, customers, suppliers, vendors, and production, across all channels and in all processes.
Take your brand to the next level with features that save time, streamline efficiency and deliver limitless expansion opportunities.
Upgrade Business Oversight
Make smarter business decisions with features that enhance your reporting and planning capabilities.
Ensure your fashion processes are connected throughout your entire business with our out-of-the-box integrations.
HOW ITSPERFECT SUPPORTS YOUR BRAND
Itsperfect is more than just a tool, it is a completely integrated ERP solution especially for fashion brands.
Our fashion-specific features come together in perfect harmony, ensuring your most important processes from design to sales happen seamlessly in the background for true business peace of mind.
FUTURE-PROOF WITH ITSPERFECT
Our fashion-specific features come together in perfect harmony, ensuring your most important processes happen seamlessly in the background for true business peace of mind.
WE ARE ALWAYS <IMPROVING>
NEW FEATURES EVERY QUARTER
We launch a new version of Itsperfect every quarter with new features, modules, user-interface improvements and even more integrations.
That's our promise to you.
WE ARE ALWAYS <IMPROVING>
As Shopify's first ERP fashion partner in the Benelux, we offer an out-of-the-box integration that synchronizes all available data automatically and very fast
PLATFORM FEATURE <SPOTLIGHT>
Need help creating that endless amount of product descriptions? Or sometimes lack a small dose of inspiration or language skills? We hear you!
Generate B2B and B2C webshop descriptions in a snap with Itsperfect AI
PLATFORM FEATURE <SPOTLIGHT>
Give your supplier access to all relevant data for efficient communication around samples, item specifications, product sheets and purchase orders with the Vendor Portal.
Just launched in an intuitive new design with clear actions!
PLATFORM FEATURE <SPOTLIGHT>
THE BRAND NEW SAMPLE MODULE
Accelerate, improve, and simplify the product development process for apparel and footwear with our intuitive sample module.
We work with more than 450 international brands and are happy to share their success stories. Read about the background, growth, business and ambitions of these brands.
A fresh start for Bench with a futureproof fashion ERP system from Itsperfect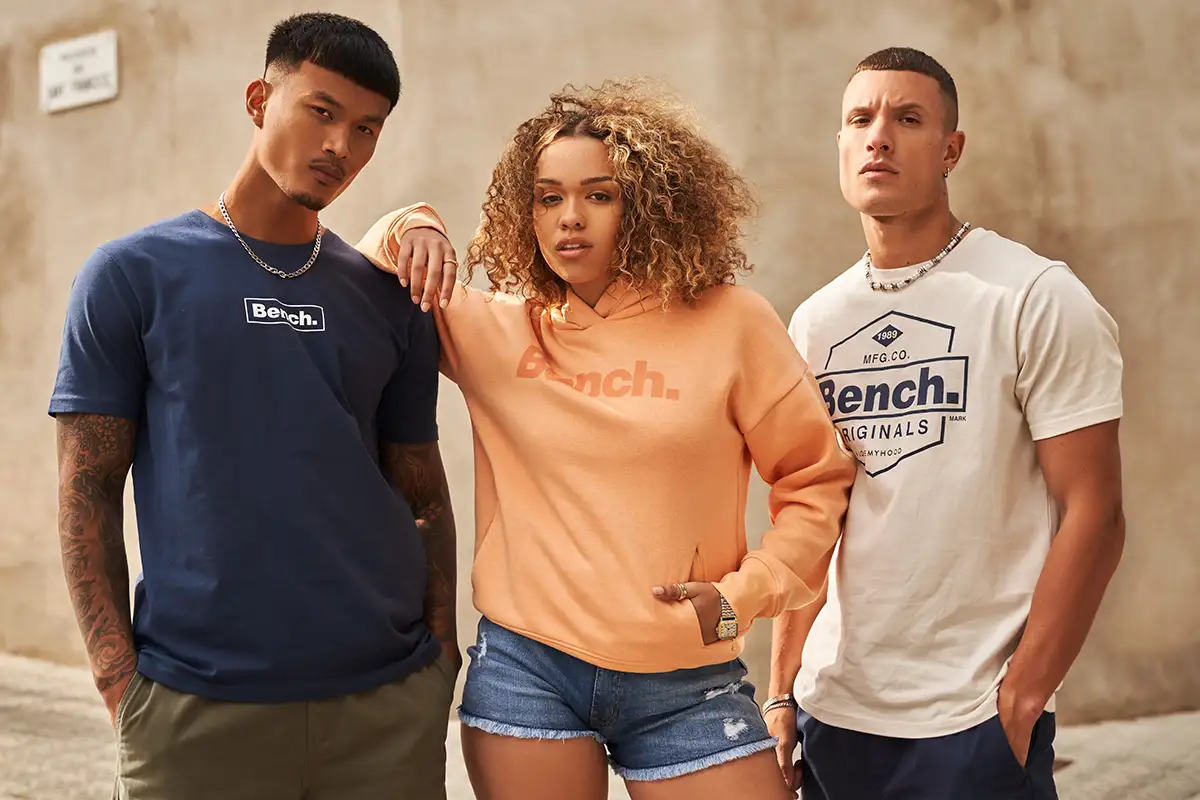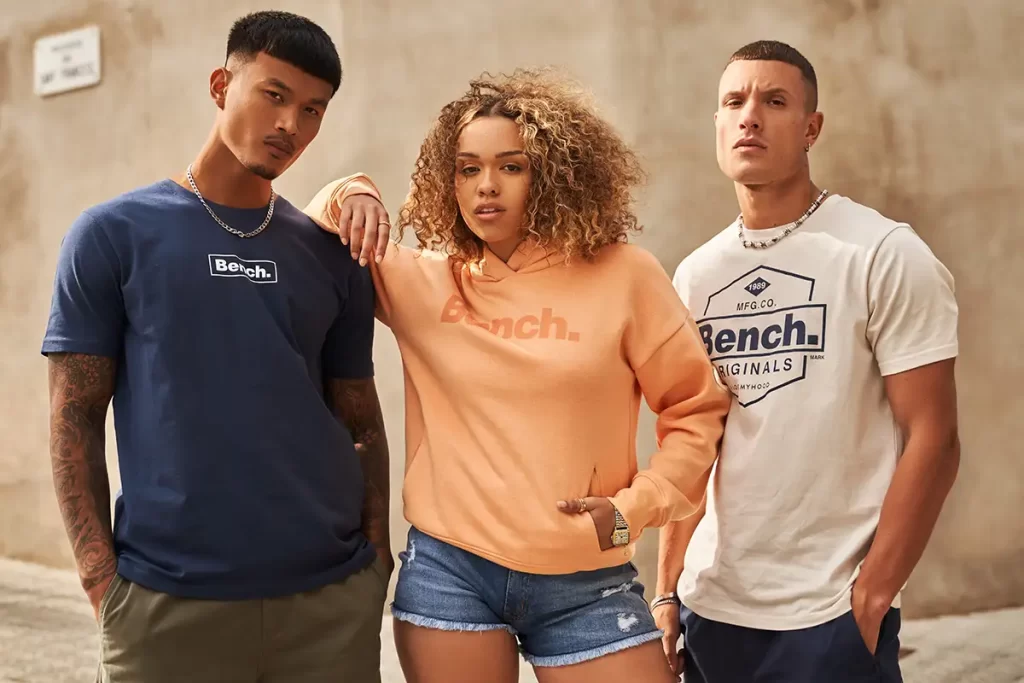 Fox Factor: From Excel sheets to real-time analytics, insight and efficiency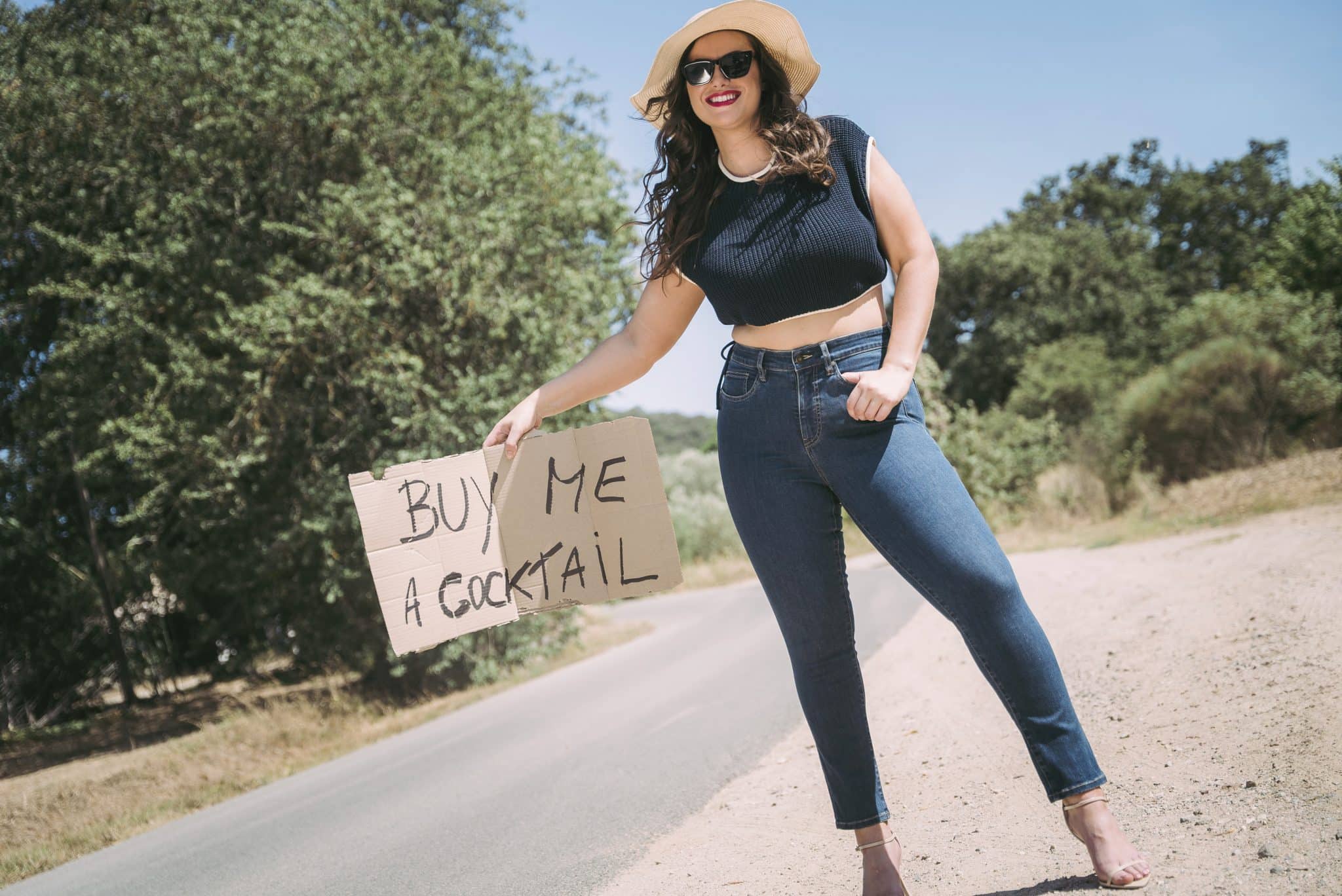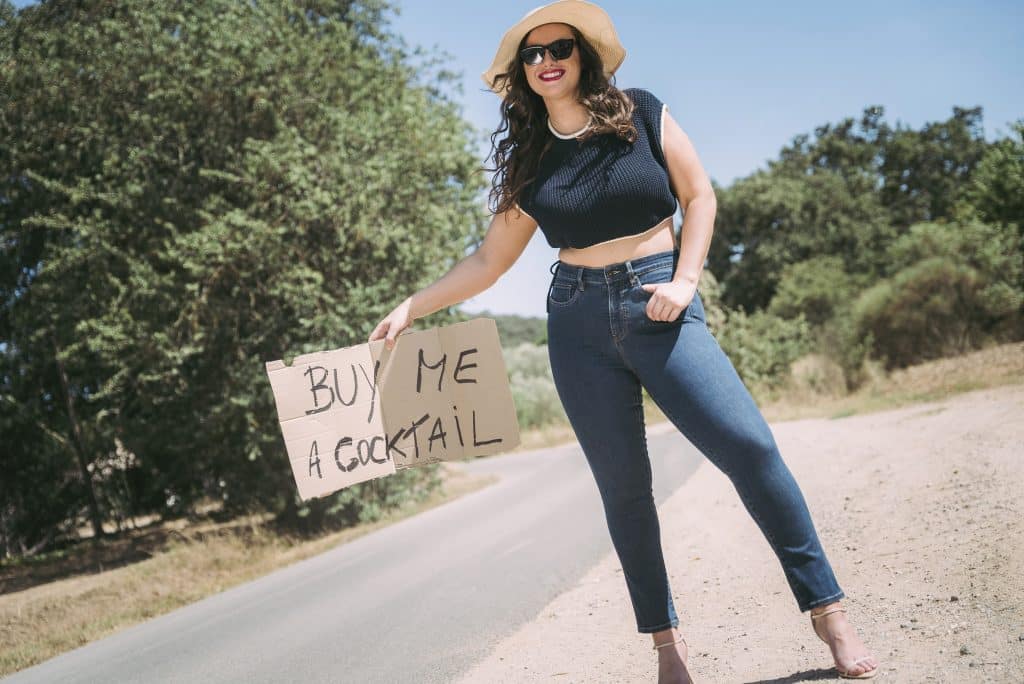 The evolution of Donders 1860: From cloth trade to premium jacket brand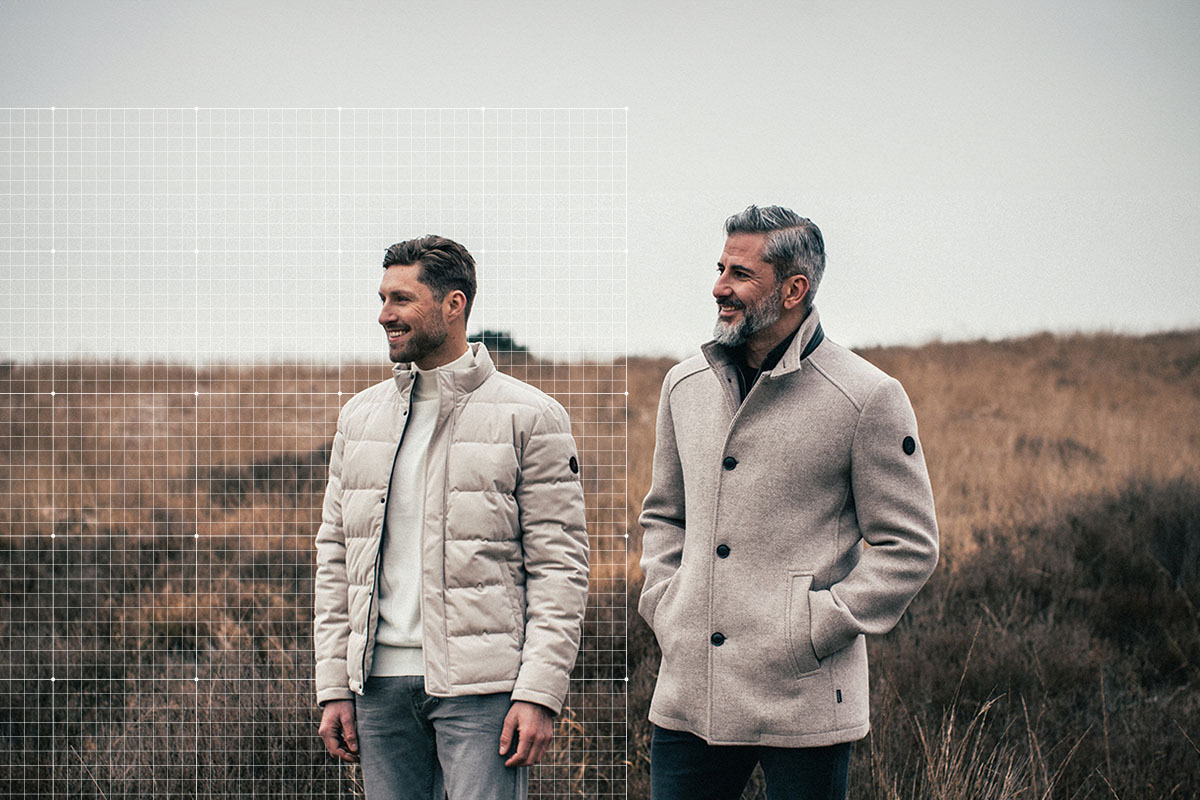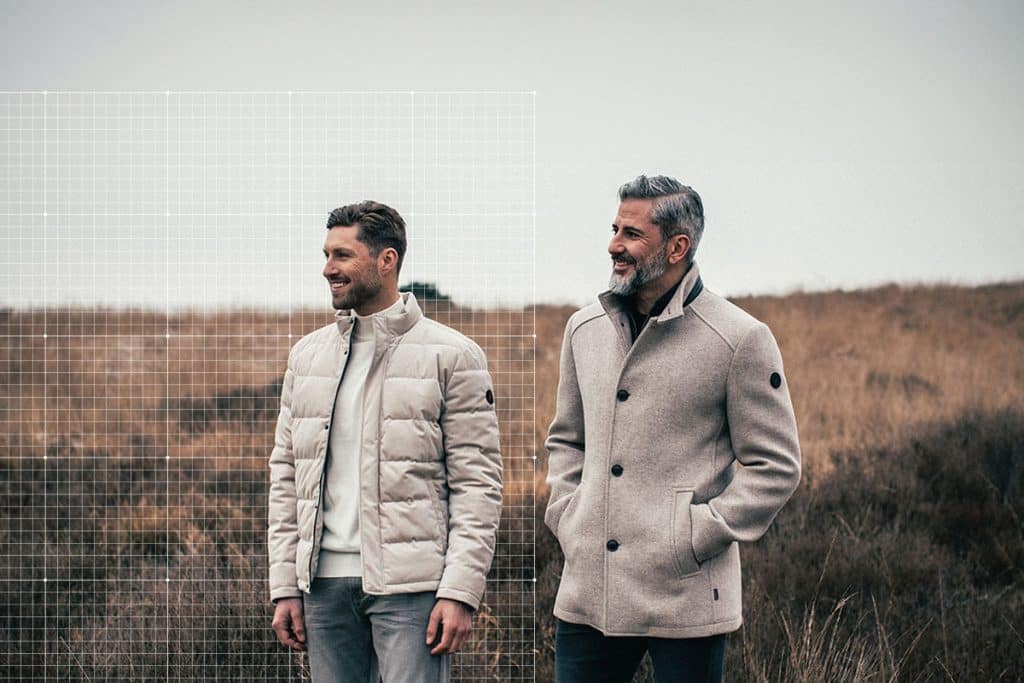 The rollercoaster of Aime Balance: In 150 stores within 3 months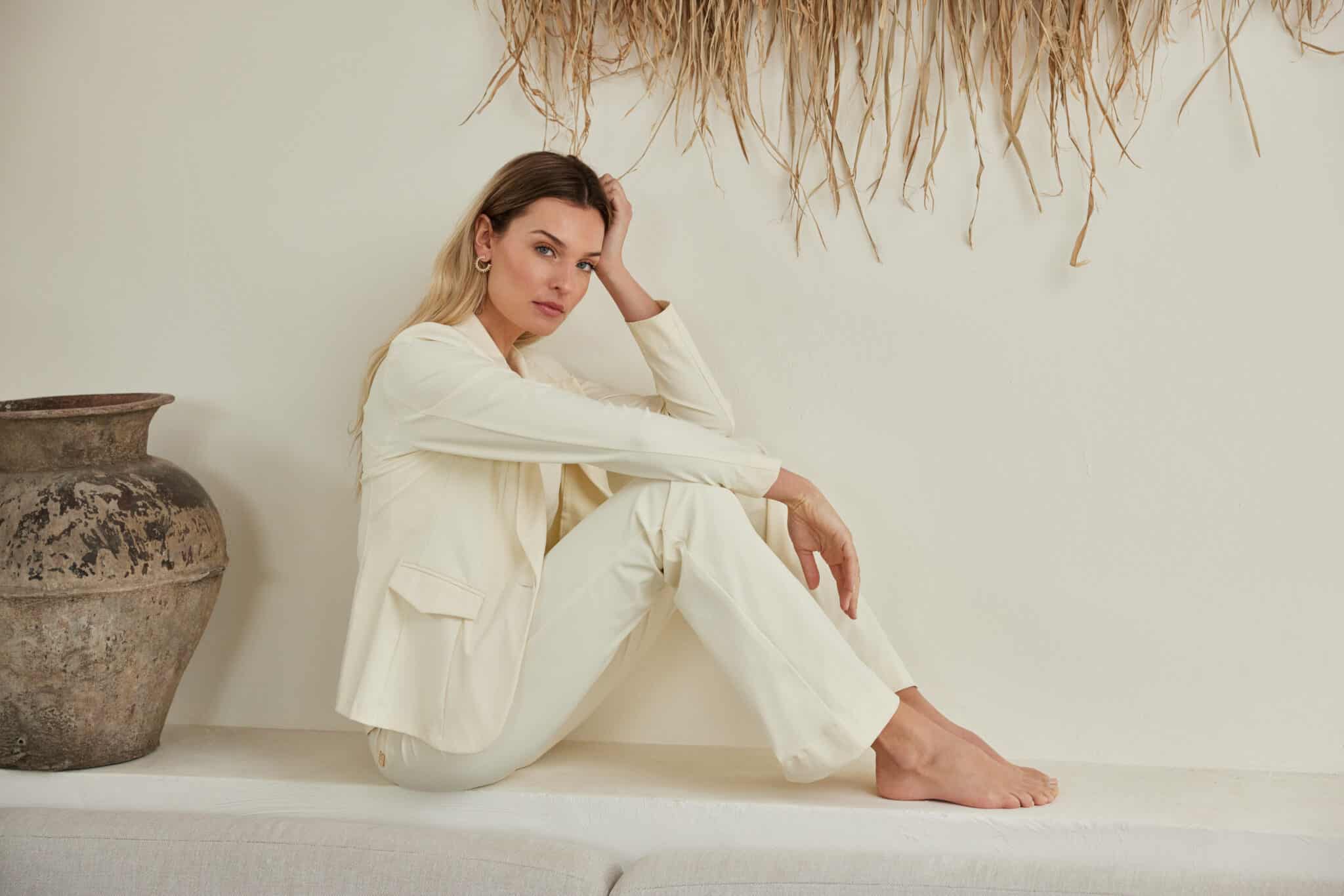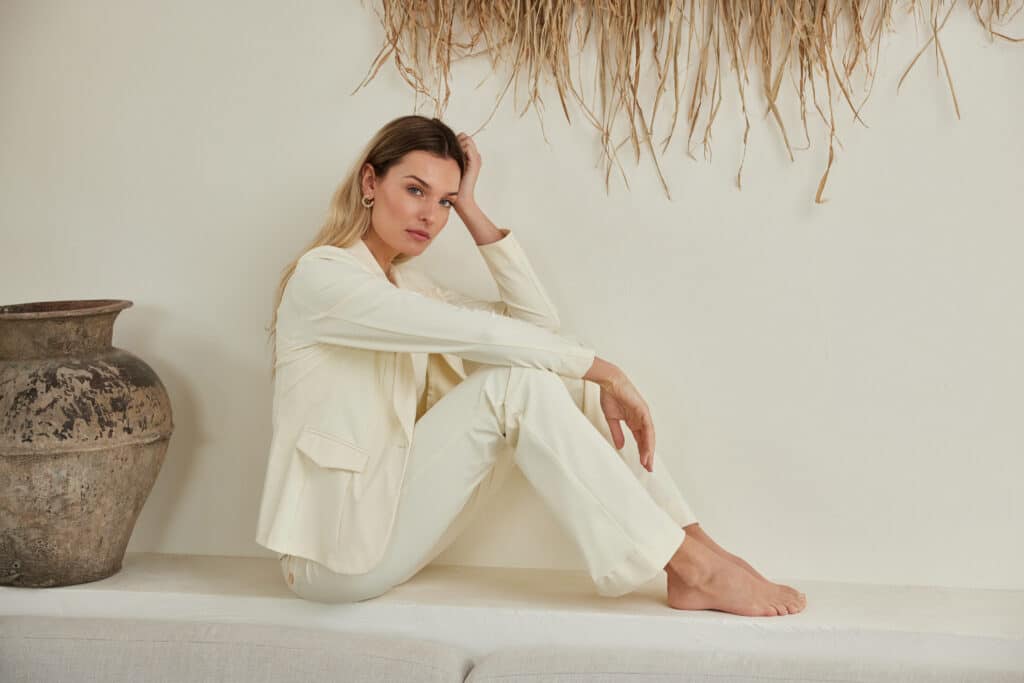 Five years Butcher of Blue: The adventure of Bob & Maarten Rijnders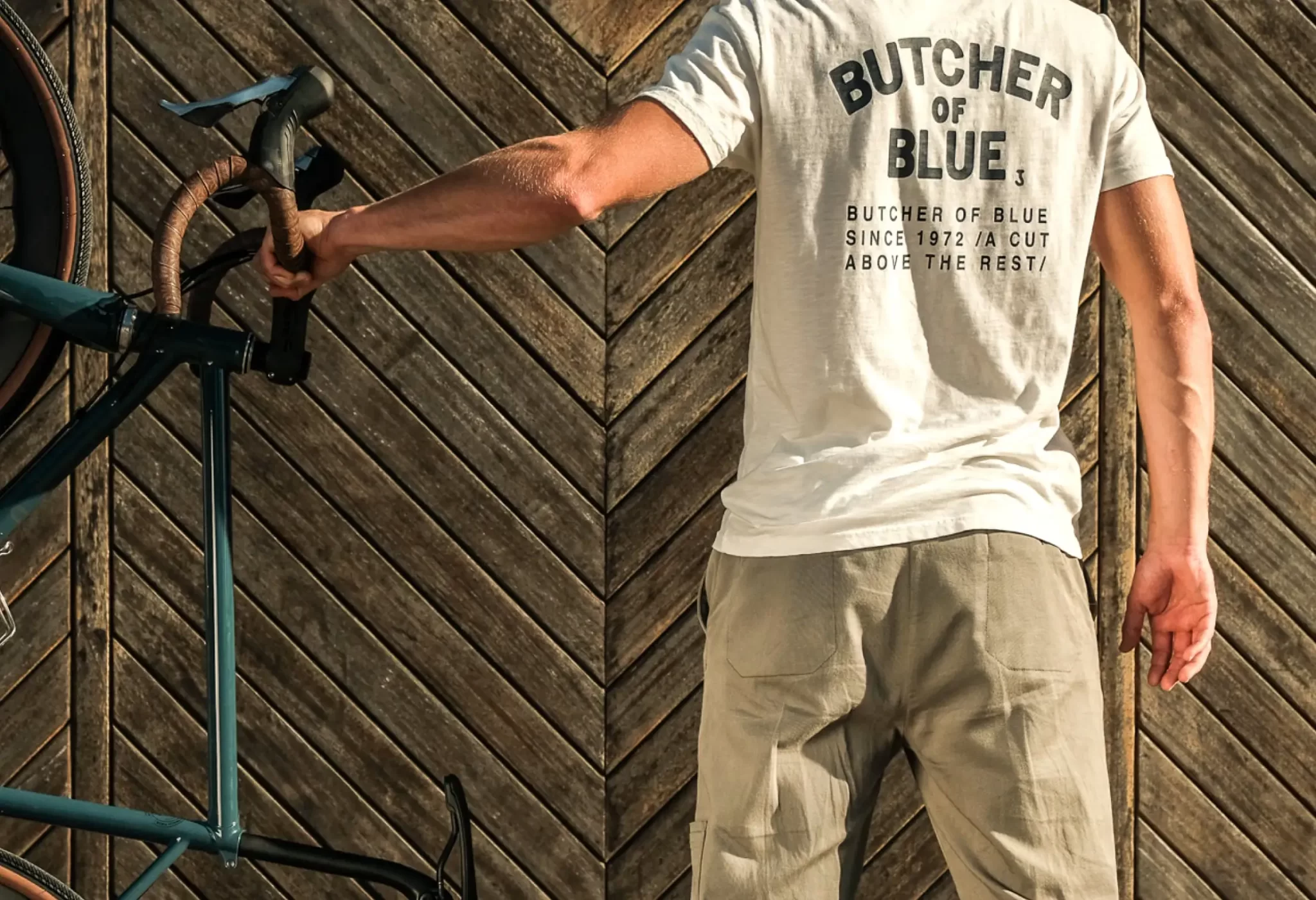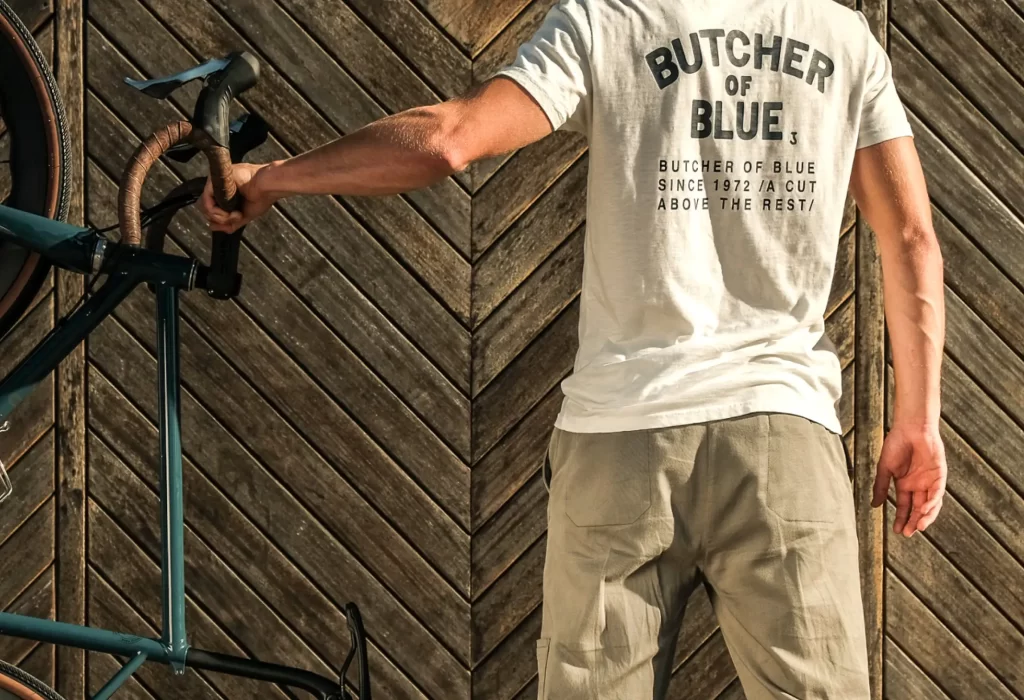 Wolvenberg connects dealer network in e-commerce and logistics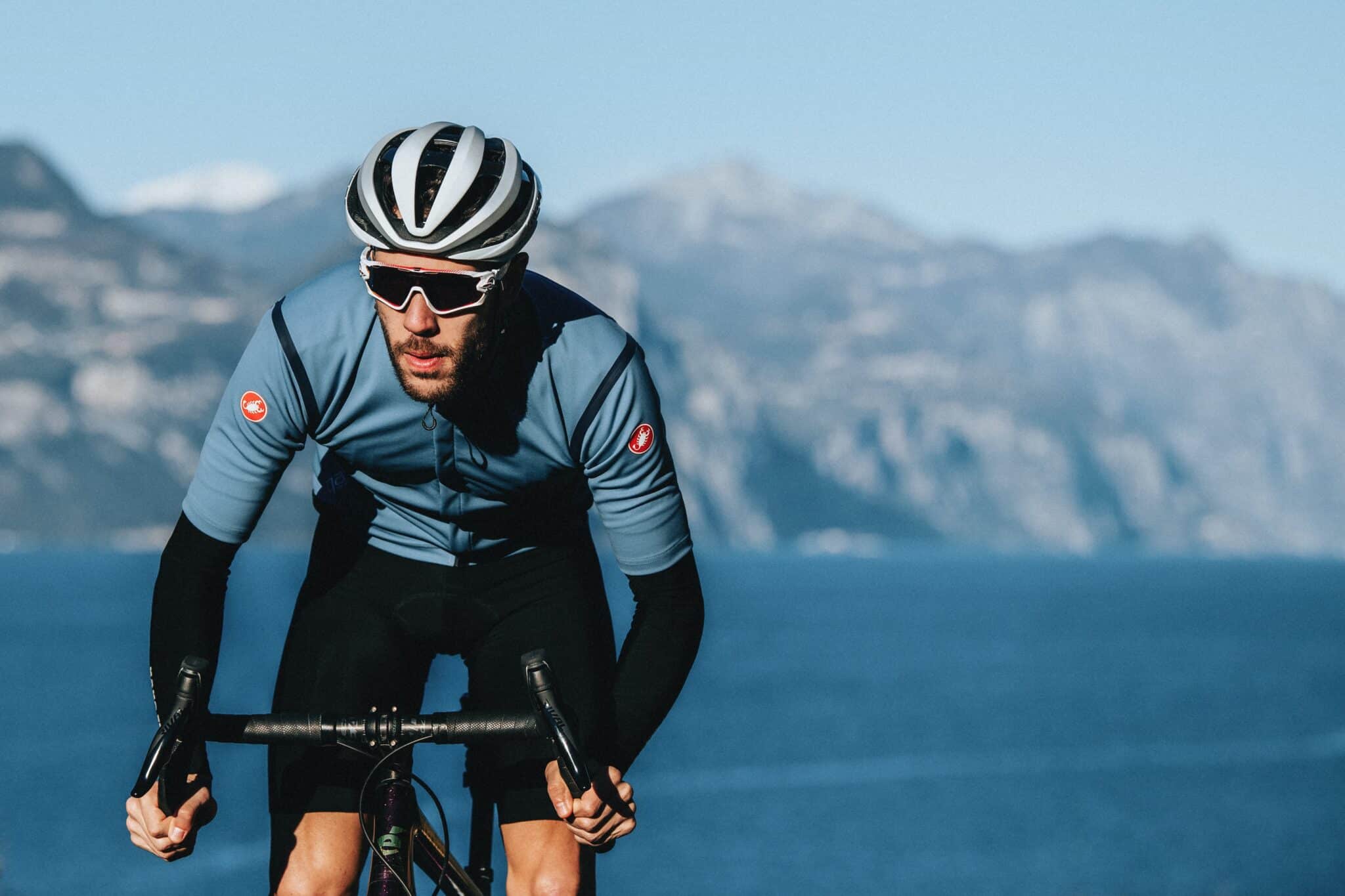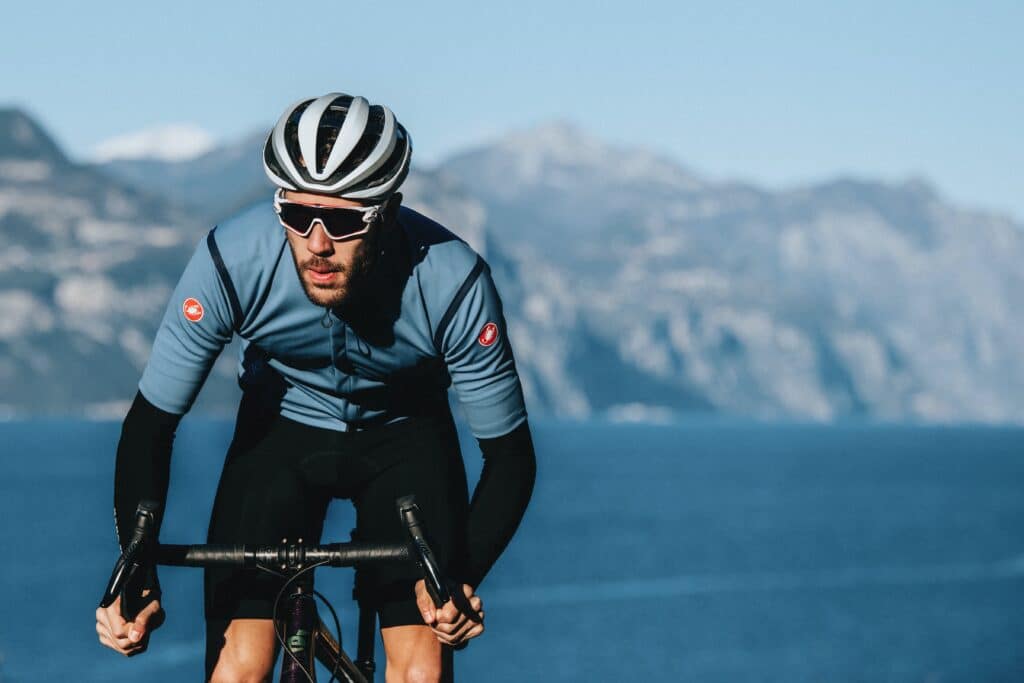 No Excess: New CFO Wendy Kok about innovation & sustainability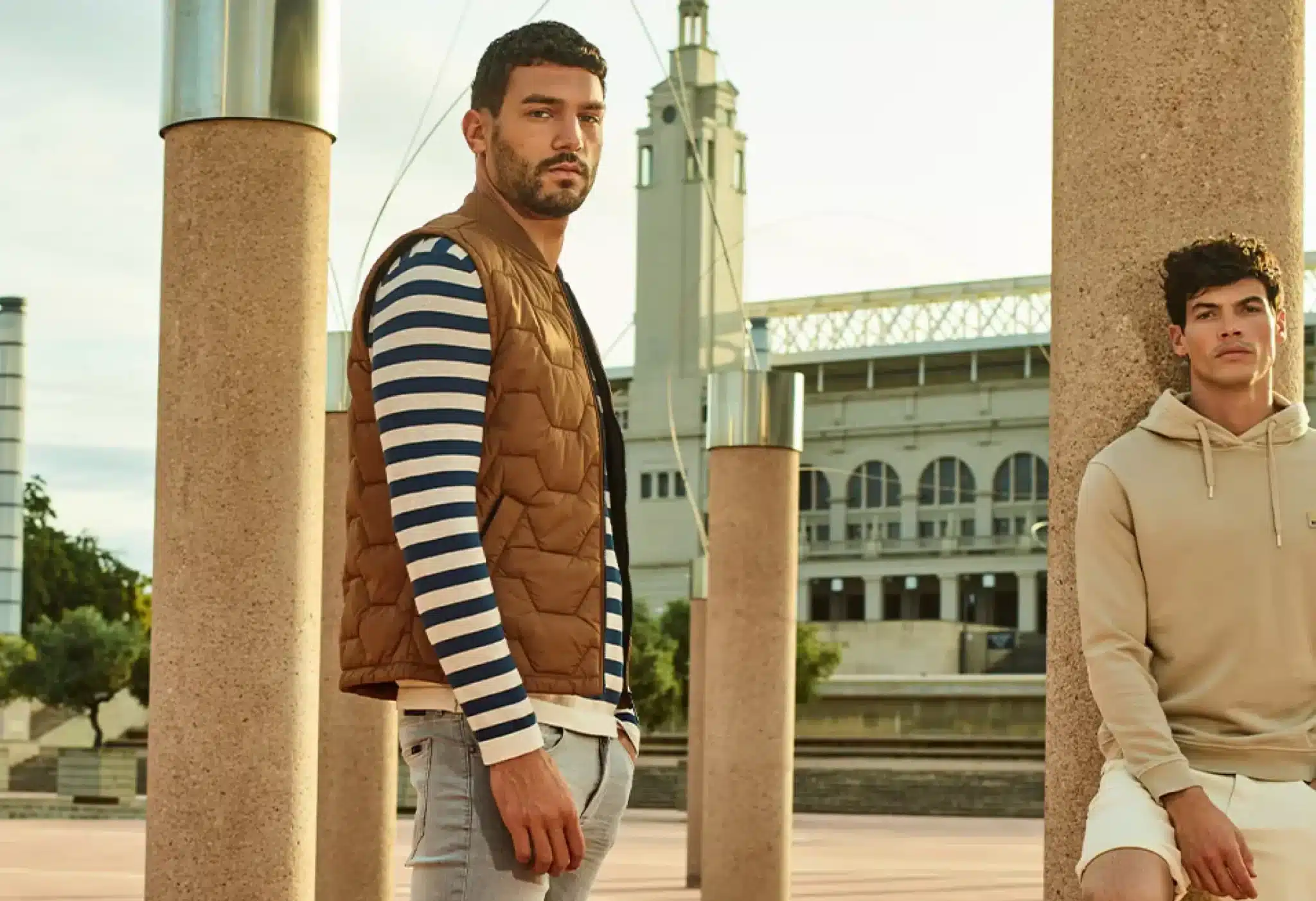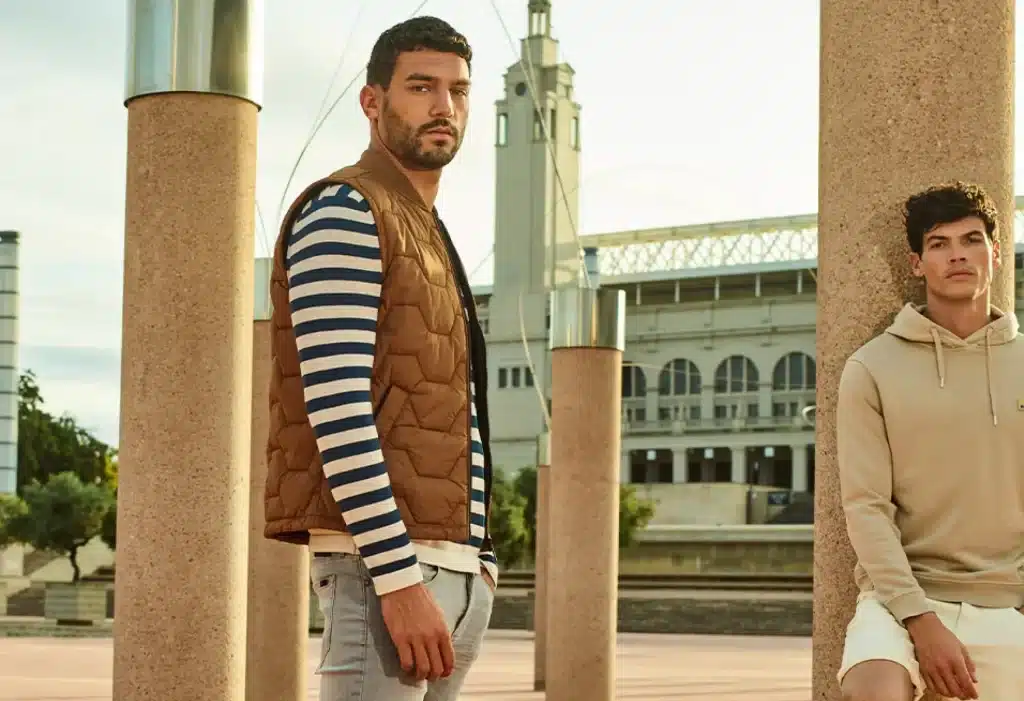 Circle of Trust grows through insight, overview and data-driven approach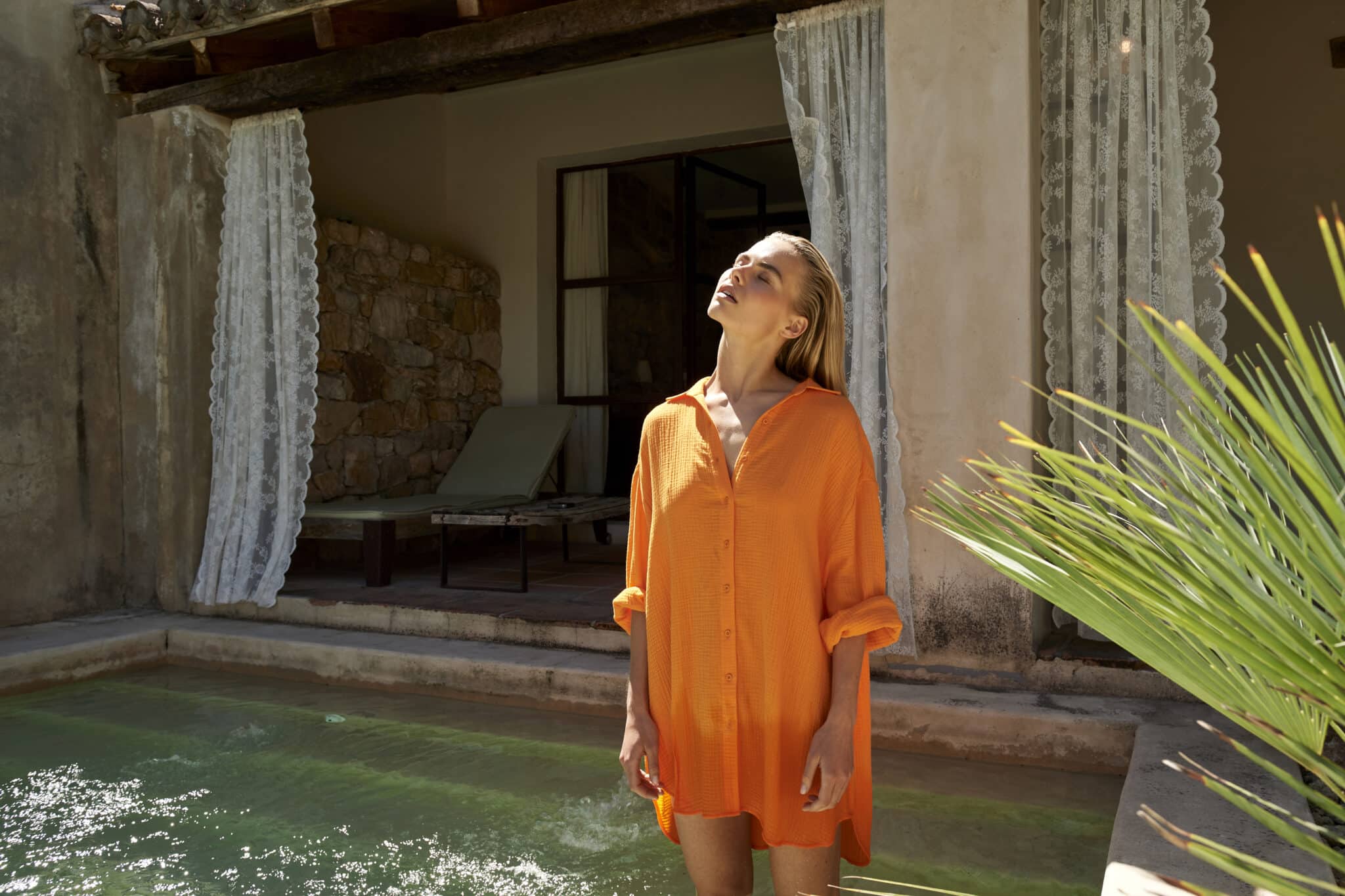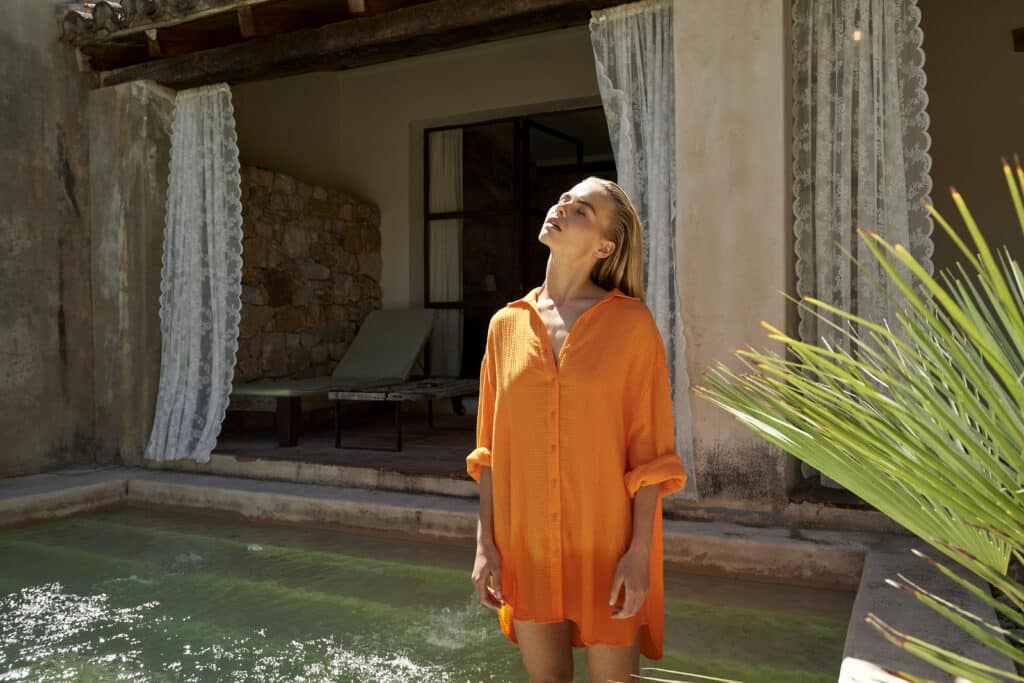 Label DOT's quick start: 125 stores within a year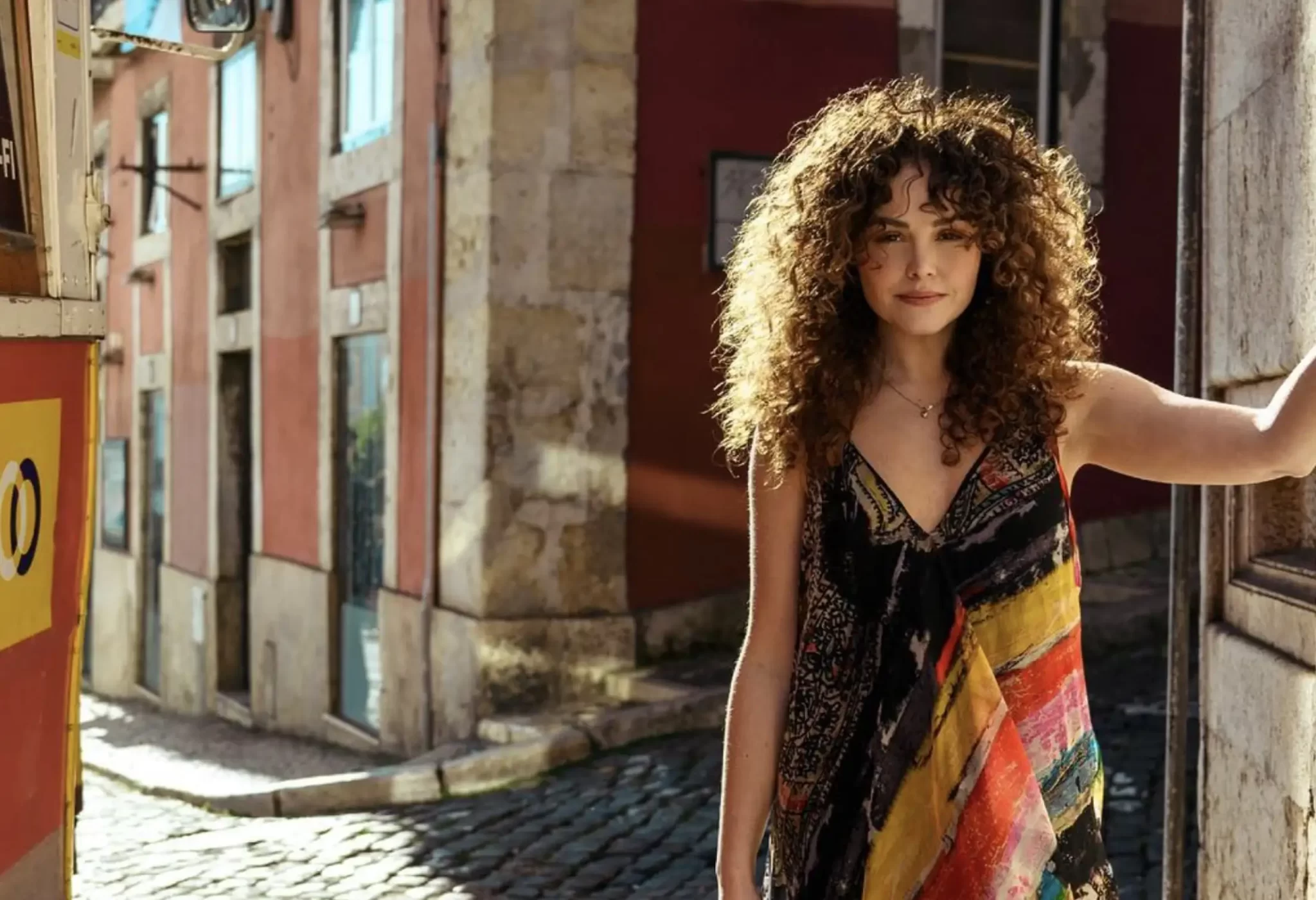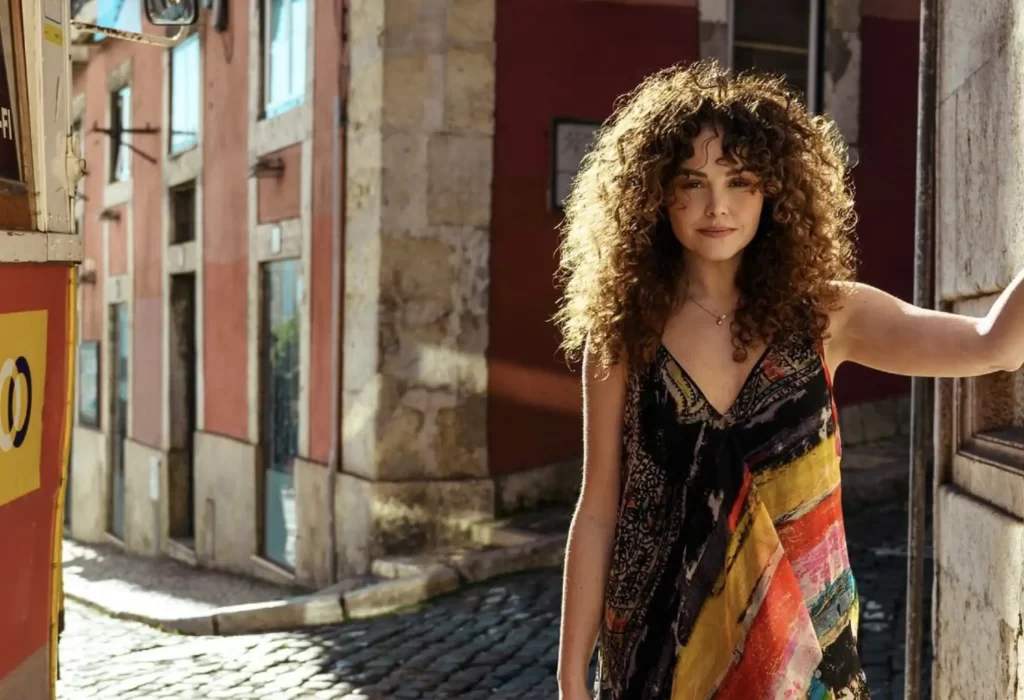 SEE ITSPERFECT IN <ACTION>
START YOUR SELF SERVICE ONLINE DEMO NOW
See the new standard of fashion ERP software in action with a self-service online demo.
Experience our user-friendliness for yourself
Fully online via any device, intuitive, and suitable for all departments, no IT knowledge necessary.
Check out all the features and modules
Especially developed for fashion brands, from ERP and B2B to PLM, WMS and sustainability management.
Discover integrated wholesale and retail
With own POS and one central place for all data for an omnichannel overview.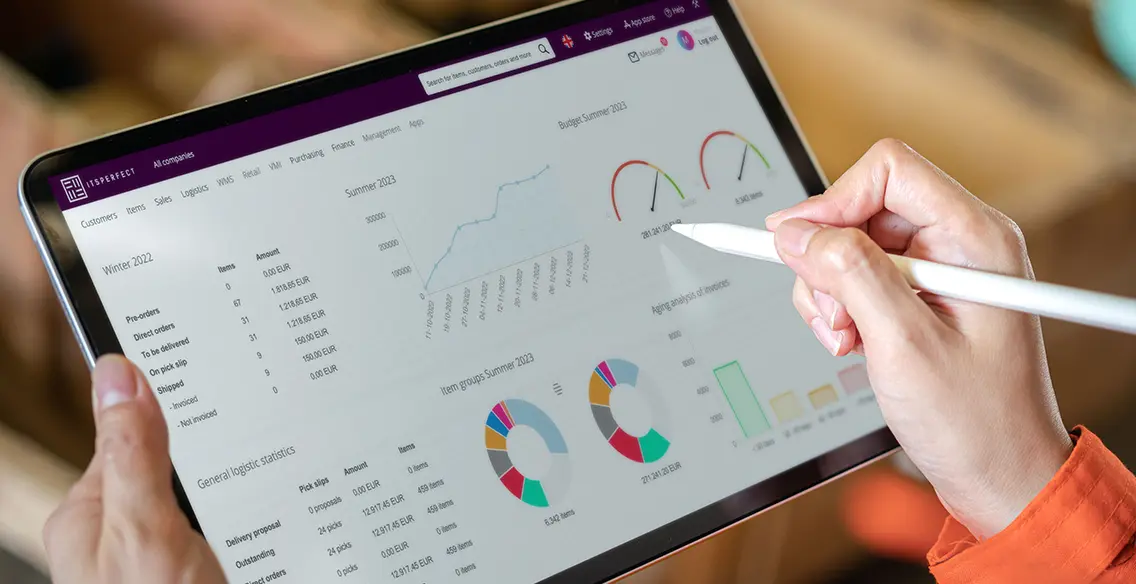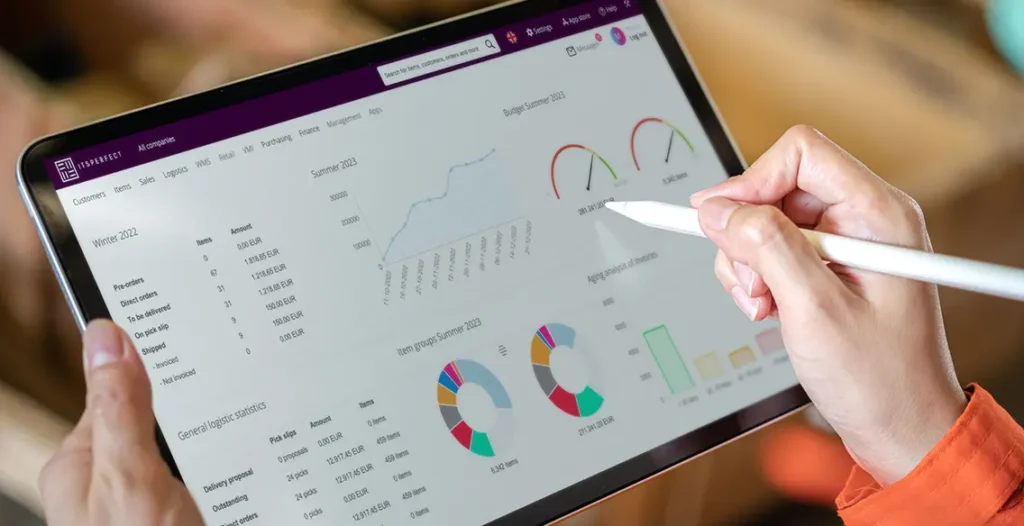 Have a question? Get in touch with one of our fashion experts and have all your fashion ERP queries answered!