SEE ITSPERFECT IN <ACTION>
START YOUR SELF SERVICE ONLINE DEMO NOW
SEE ITSPERFECT IN <ACTION>
START YOUR SELF SERVICE ONLINE DEMO NOW
See the new standard of fashion ERP software in action with a self-service online demo.
Experience our user-friendliness for yourself
Fully online via any device, intuitive, and suitable for all departments, no IT knowledge necessary.
Check out all the features and modules
Especially developed for fashion brands, from ERP and B2B to PLM, WMS and sustainability management.
Discover integrated wholesale and retail
With own POS and one central place for all data for an omnichannel overview.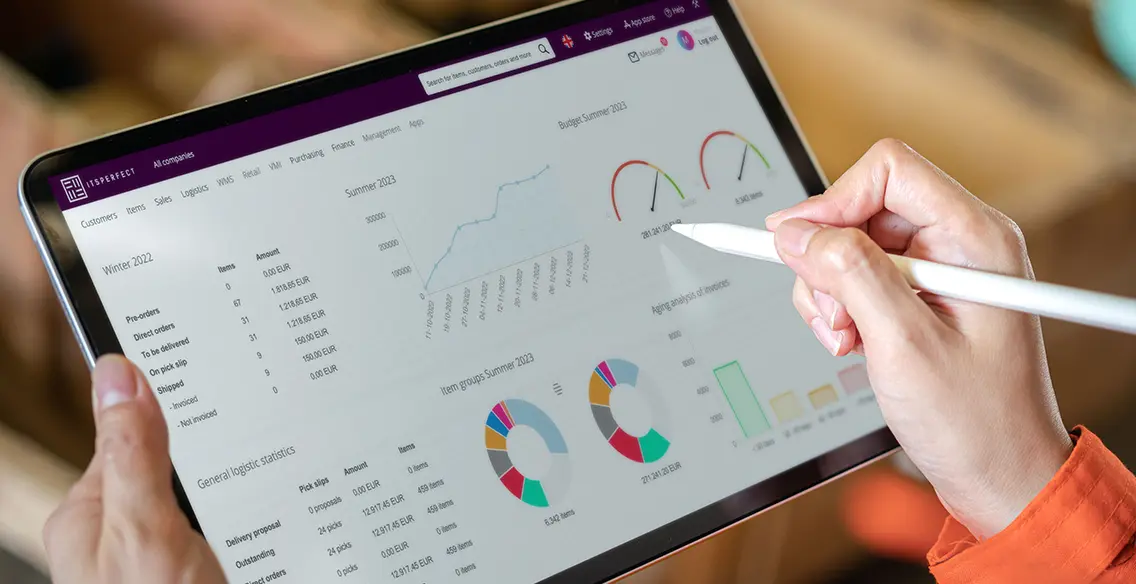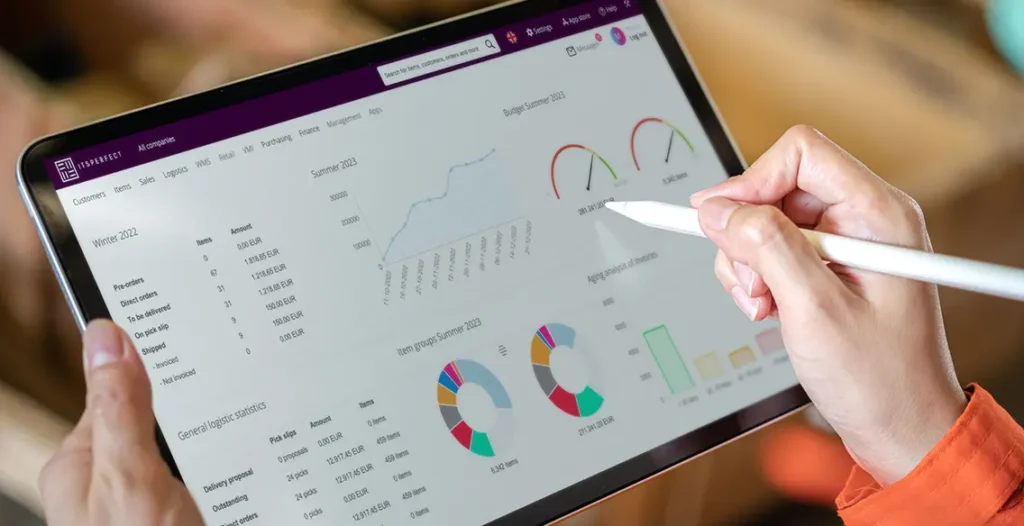 "For us, Itsperfect is actually the most important system we work with in the organization. Purely from a finance perspective, it is ideal that you can track all your financial flows in one place. From stock, intercompany, to invoicing. And for our organization as a whole, the great advantage is that all departments are connected to it. It really is the common denominator, everything comes together there."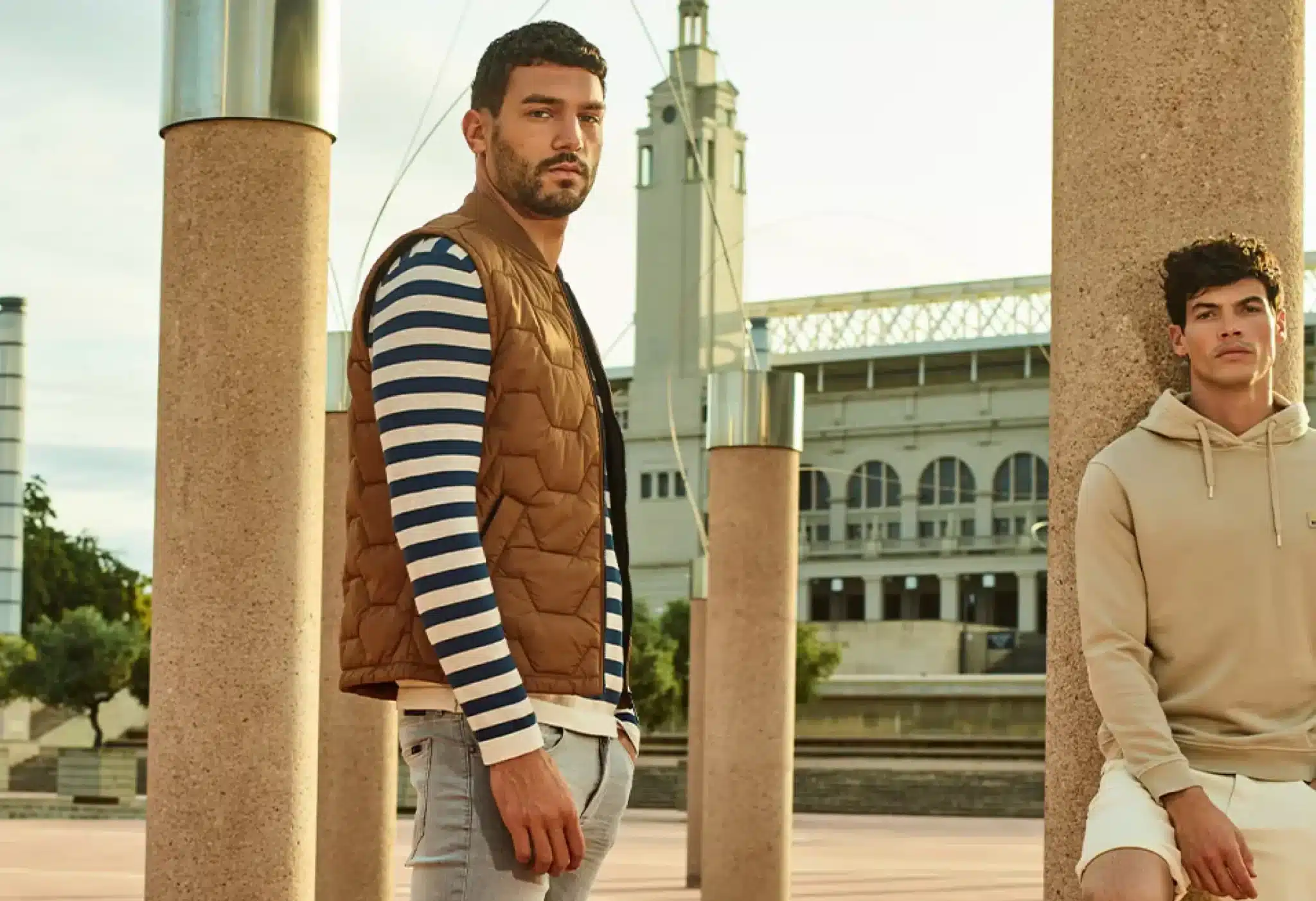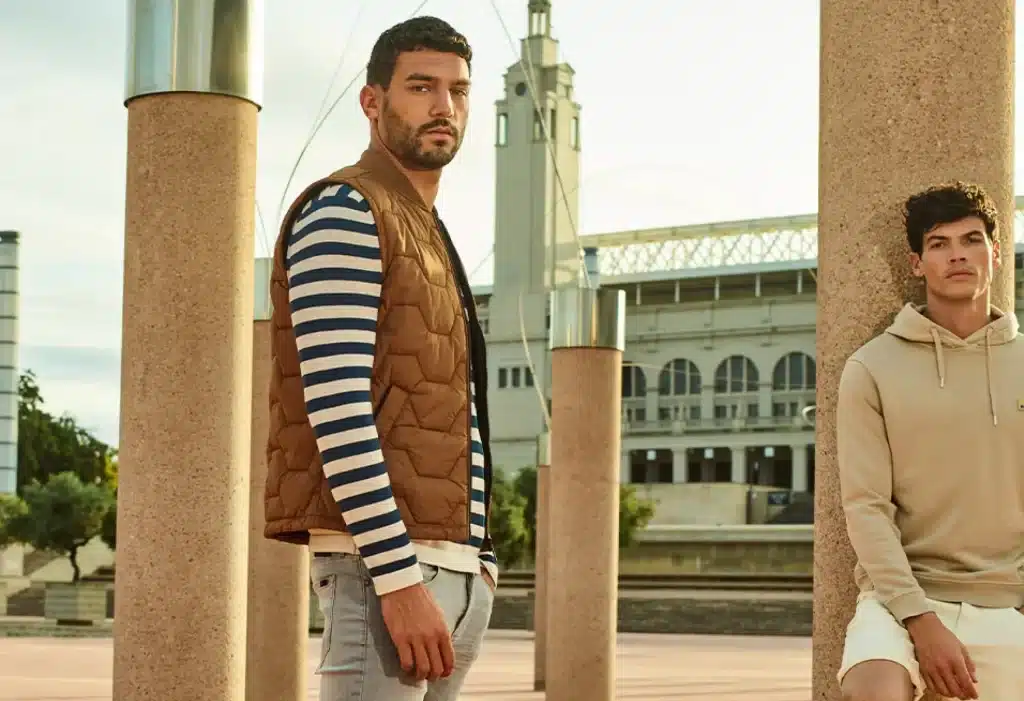 "When we started implementing Itsperfect, we changed quite a few processes to the Itsperfect model, because it triggered us. We found that how they came up with it was actually smarter than we did. A good ERP system also instills discipline."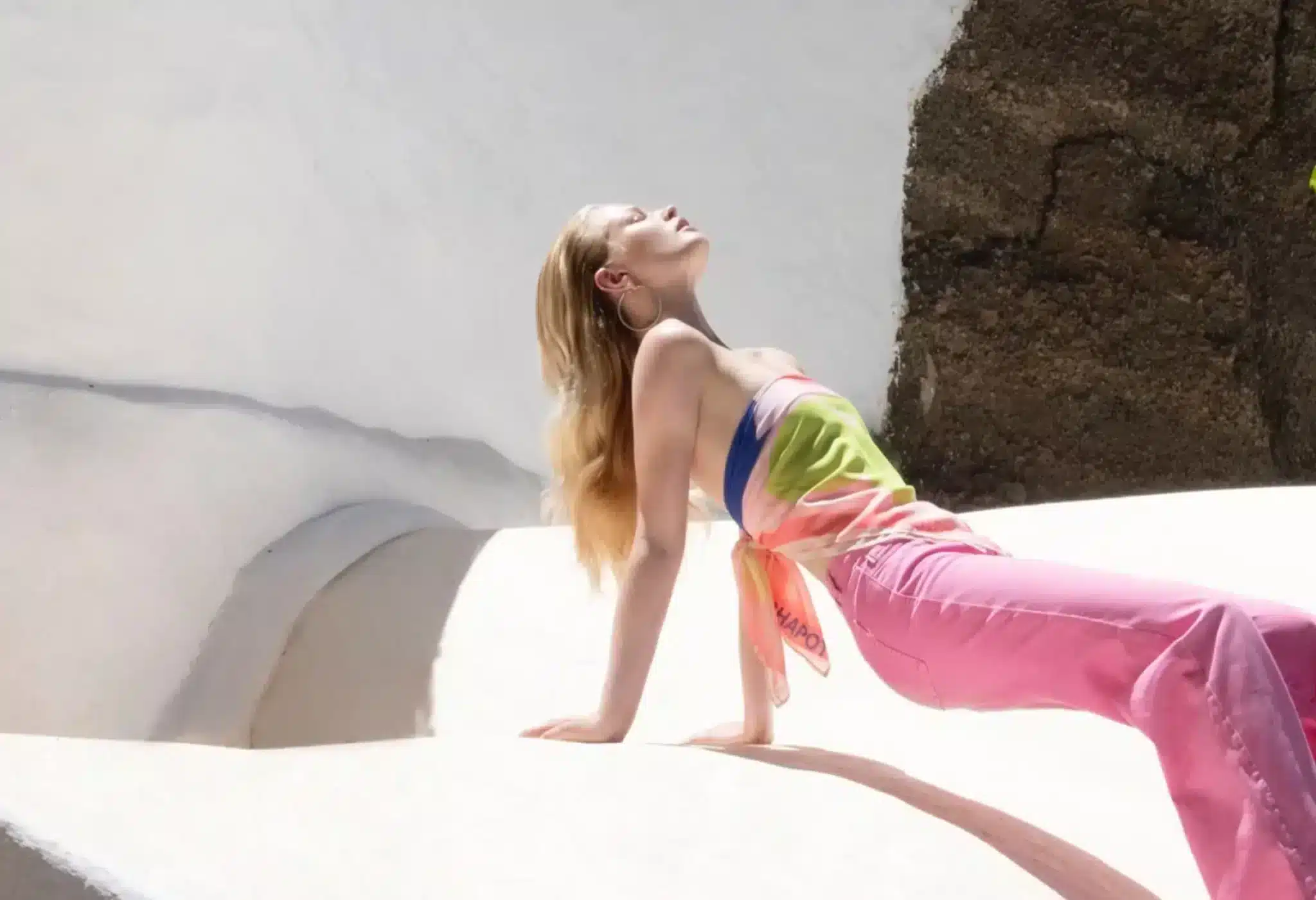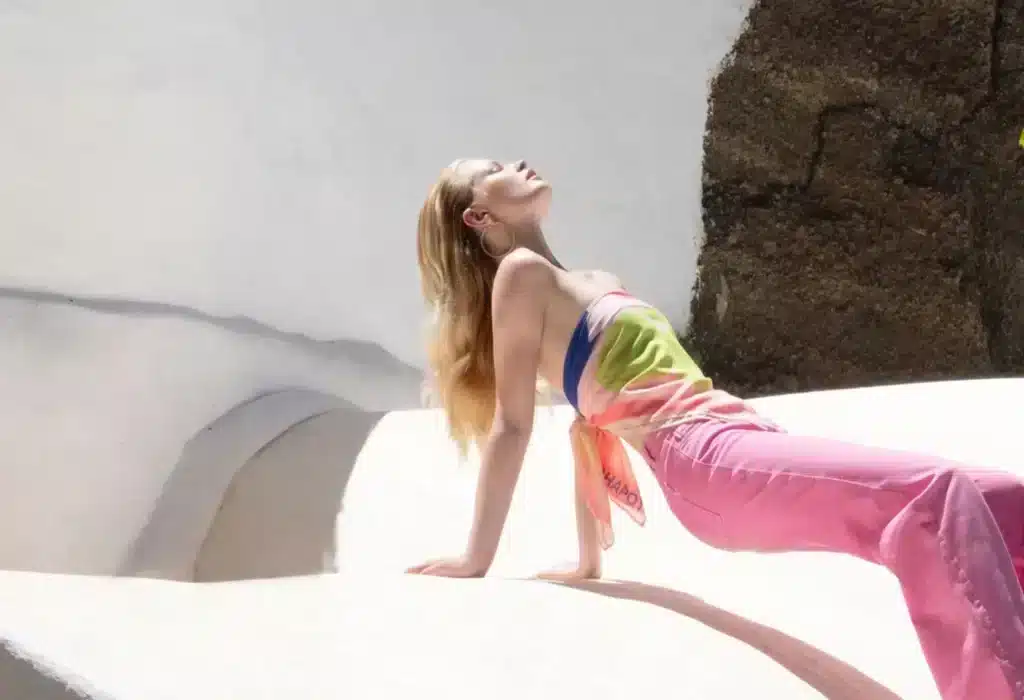 "Itsperfect has helped us in our growth by laying the foundation. When we started we needed a tool to easily see what the status quo was in our company. And Itsperfect was the right partner, because we could join with a small subscription and extract a relatively large amount of data from it. And at the same time a future-proof solution. 

We started our company out of love for the product, but with a very healthy ambition. And the best thing is that they grow with our ambition."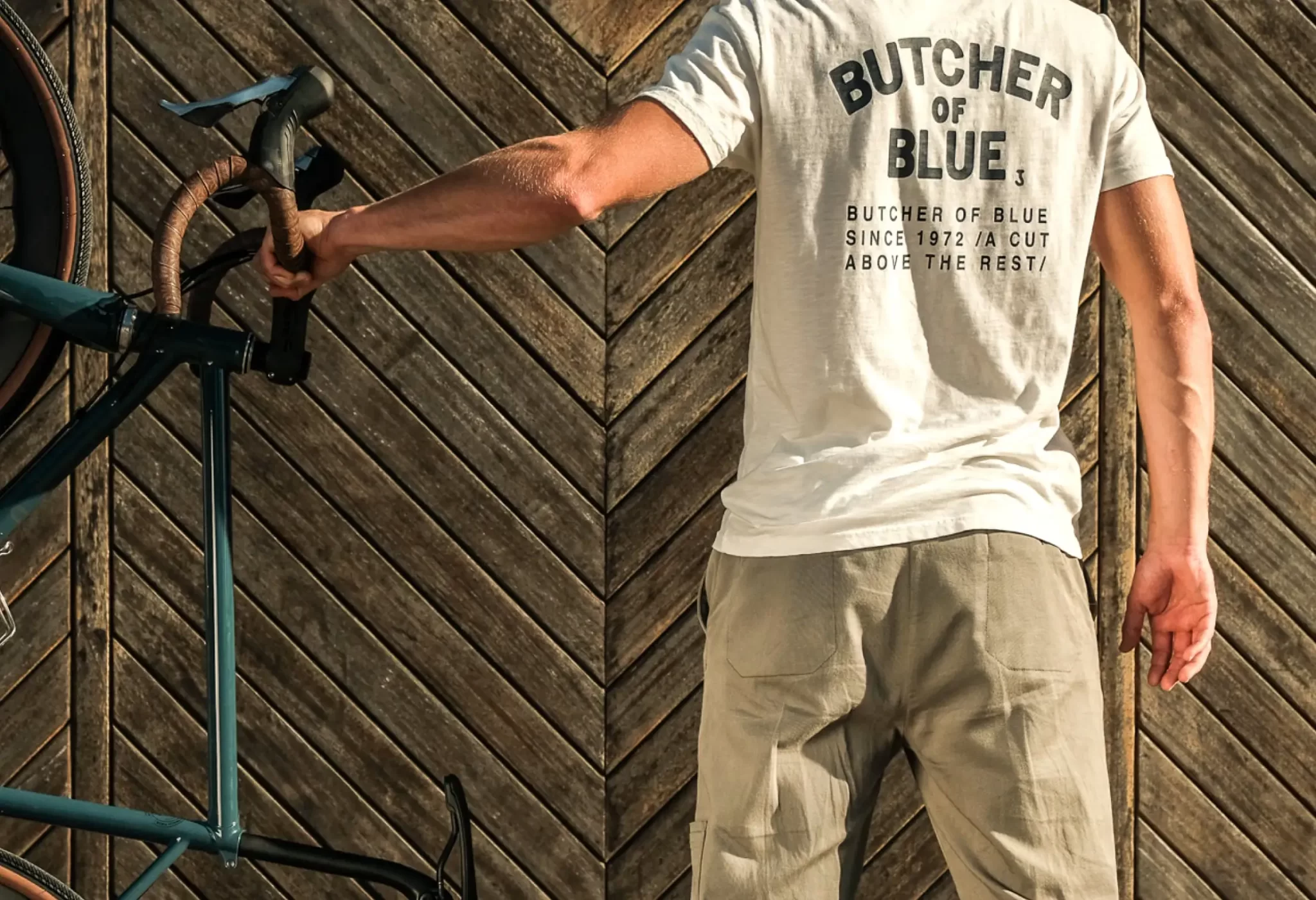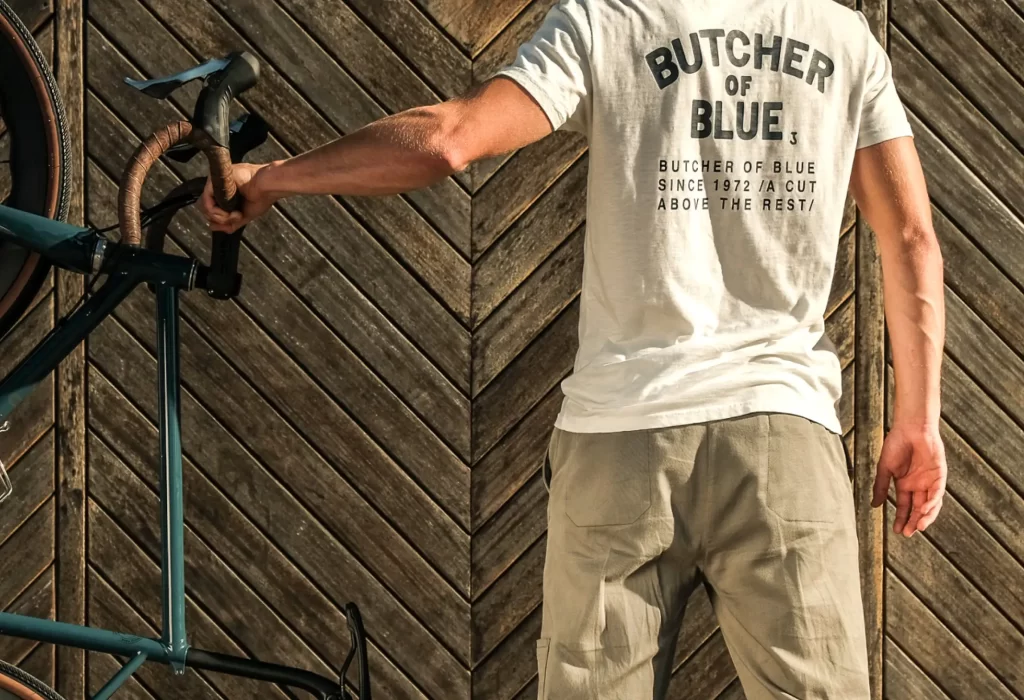 "Itsperfect is my entire back office. I have my customers, orders, invoices, credit notes in one overview. Actually, I have Itsperfect open by default. On my iPad I use it for pre-orders and direct orders. But it can even be done on my mobile, which is really ideal. When I'm on the road and I have a question from a customer, I log in and answer it immediately."