Modular pricing designed to flexibly scale to your brands needs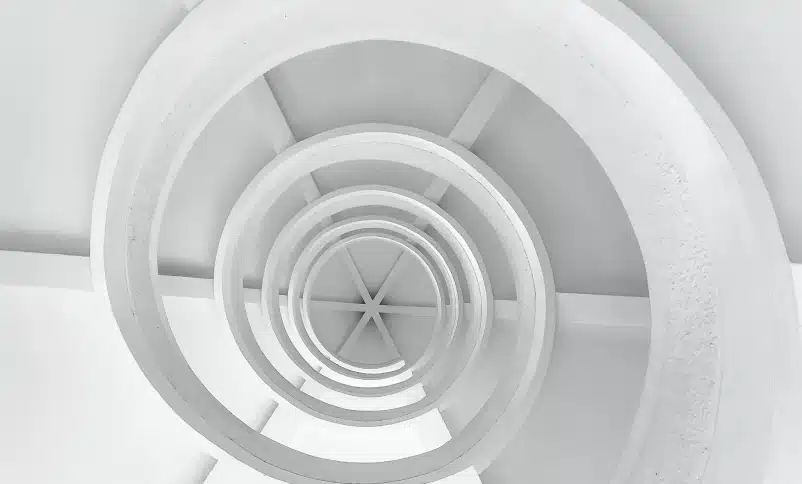 The basis is our ERP system, you always need this, consisting of 1 user, 1 brand and 1 warehouse. And from there the possibilities are endless. As a growing brand, you can expand with modules, users and connections when you are ready for the next step. As an established brand, you will immediately start with our enterprise solution, which contains everything you need to not only run your business, but also continue to develop and grow.
We work with clear prices, monthly subscriptions and one-off implementation costs. And our own App store in which you can add all the modules you need with a mouse click.
Get an estimate with our pricing calculator below.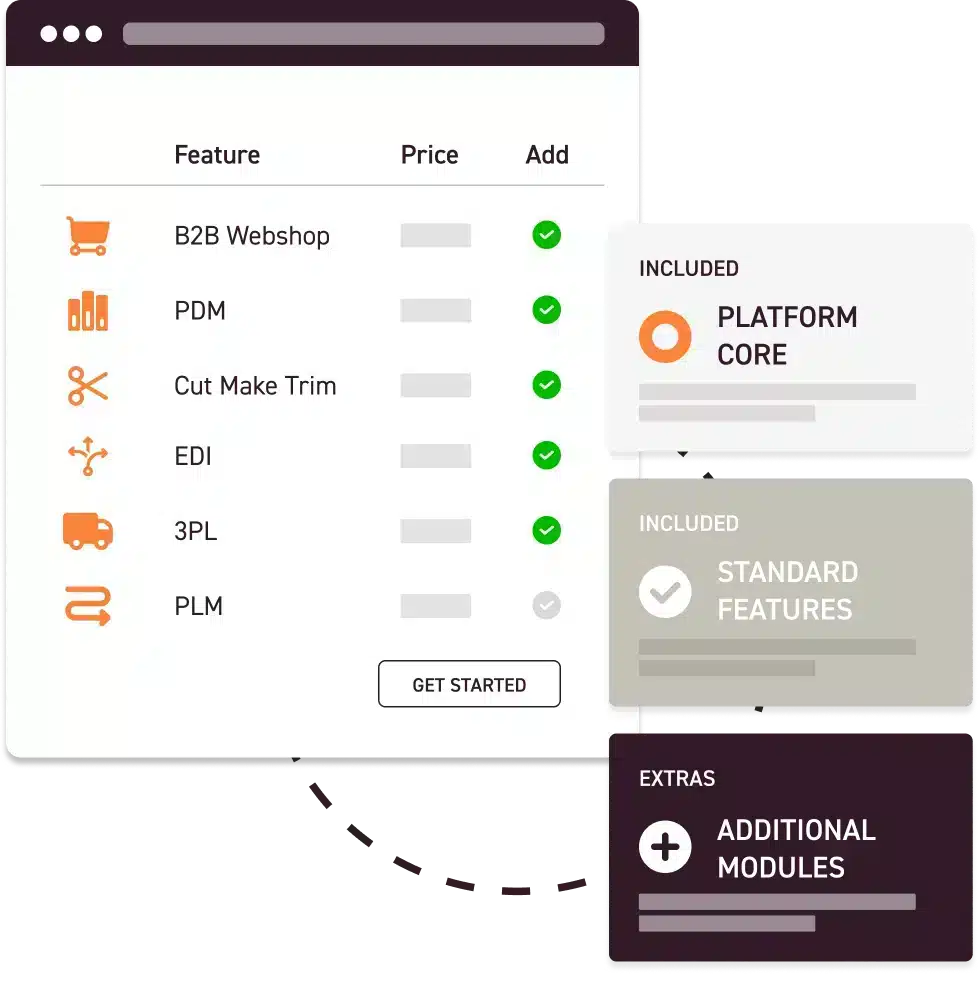 Our step-by-step price calculator will check your most important requirements to help you build the perfect modular system for your needs. Fill in the questions and get a ballpark figure of our monthly subscription fee.
SEE ITSPERFECT IN <ACTION>
START YOUR SELF SERVICE ONLINE DEMO NOW
See the new standard of fashion ERP software in action with a self-service online demo.
Experience our user-friendliness for yourself
Fully online via any device, intuitive, and suitable for all departments, no IT knowledge necessary.
Check out all the features and modules
Especially developed for fashion brands, from ERP and B2B to PLM, WMS and sustainability management.
Discover integrated wholesale and retail
With own POS and one central place for all data for an omnichannel overview.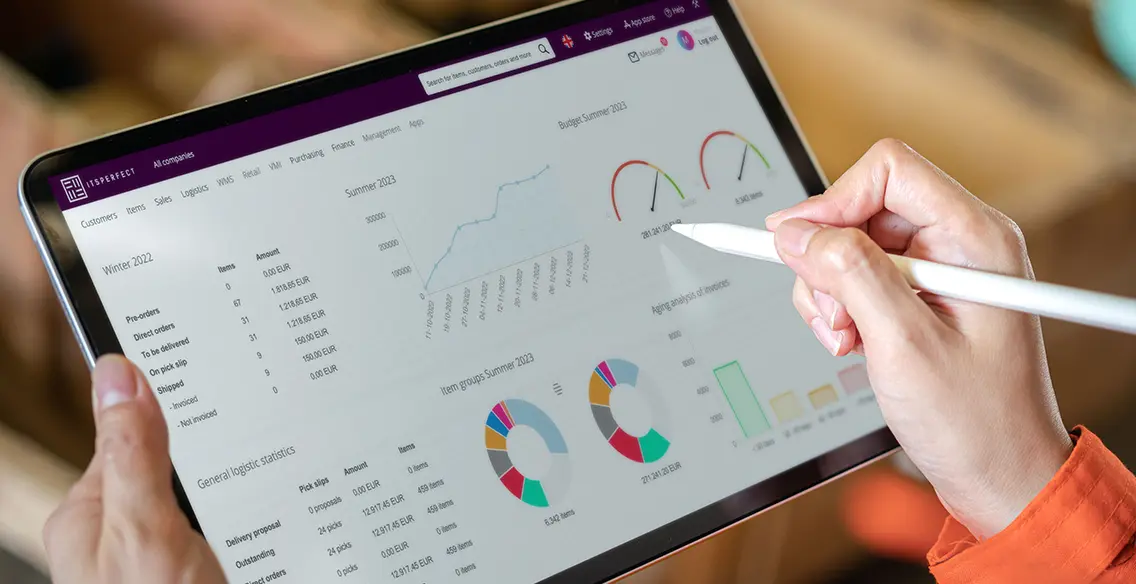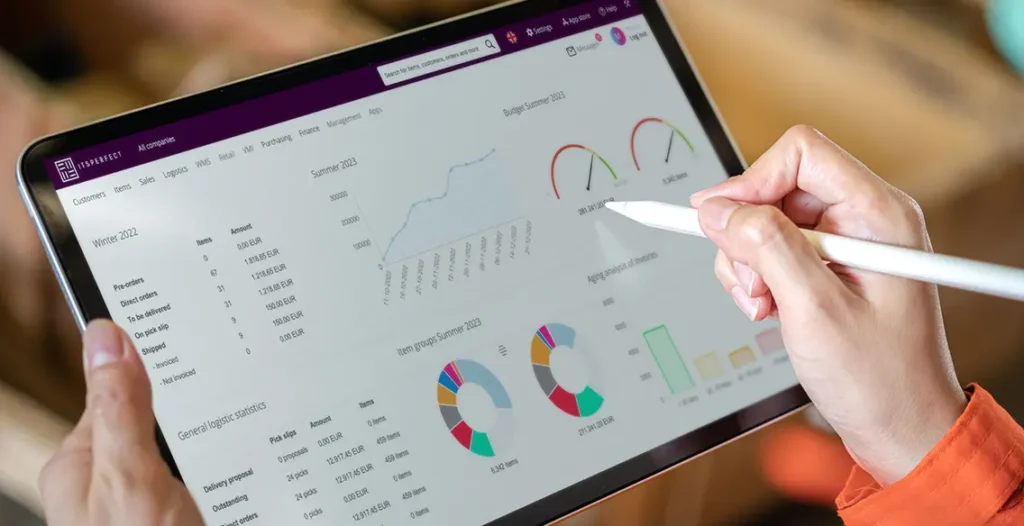 Not ready for a demo? Book a
no-strings-attached call
with one of our experts to see if Itsperfect is right for you!