OUR APPROACH: 100% FASHION
Itsperfect is co-developed with leading fashion brands
Itsperfect has been developed specifically for fashion brands, by a team that knows all fashion processes inside out. We've thought through in great detail how you as a brand can plan your processes best and are constantly improving our software to become even smarter, more intuitive and faster.
TAILORED TO FASHION & LIFESTYLE BRANDS
Whatever you expect from good wholesale software – from seasons to sizes and production to Point of Sale – we have brought everything together in one complete and user-friendly solution. Especially for you.
WE ARE ALWAYS <IMPROVING>
NEW FEATURES EVERY QUARTER
We launch a new version of Itsperfect every quarter with new features, modules, user-interface improvements and even more integrations.
That's our promise to you.
MIGRATE WITH SPEED AND EASE
Depending on your yearly revenue, the size of your organisation and the quality of your data, we can have you up and running in a few weeks.*
*Estimates based on yearly revenue and past experience.
SEE ITSPERFECT IN <ACTION>
START YOUR SELF SERVICE ONLINE DEMO NOW
See the new standard of fashion ERP software in action with a self-service online demo.
Experience our user-friendliness for yourself
Fully online via any device, intuitive, and suitable for all departments, no IT knowledge necessary.
Check out all the features and modules
Especially developed for fashion brands, from ERP and B2B to PLM, WMS and sustainability management.
Discover integrated wholesale and retail
With own POS and one central place for all data for an omnichannel overview.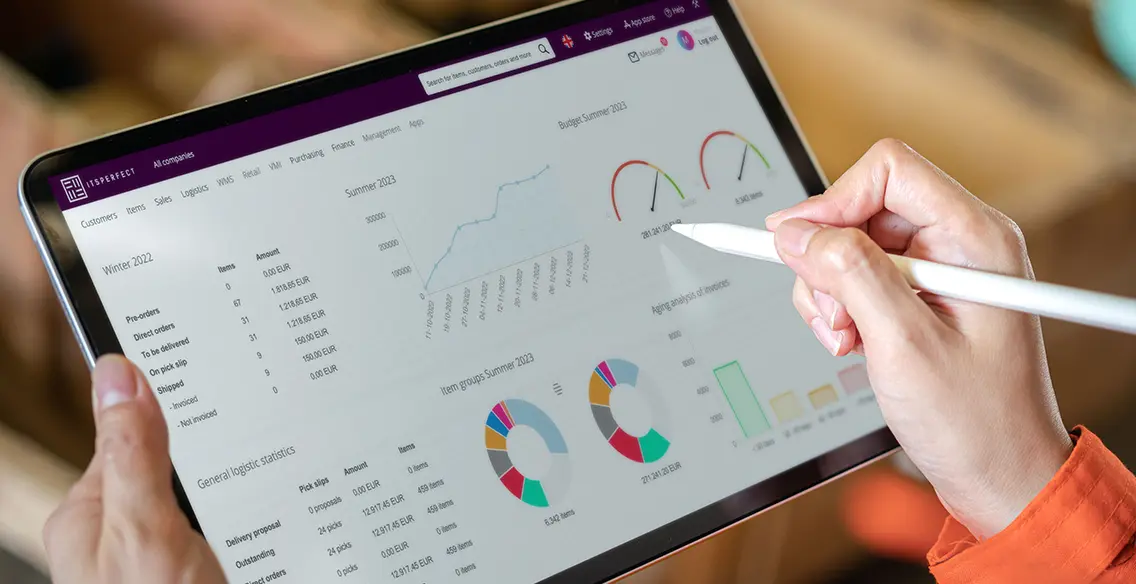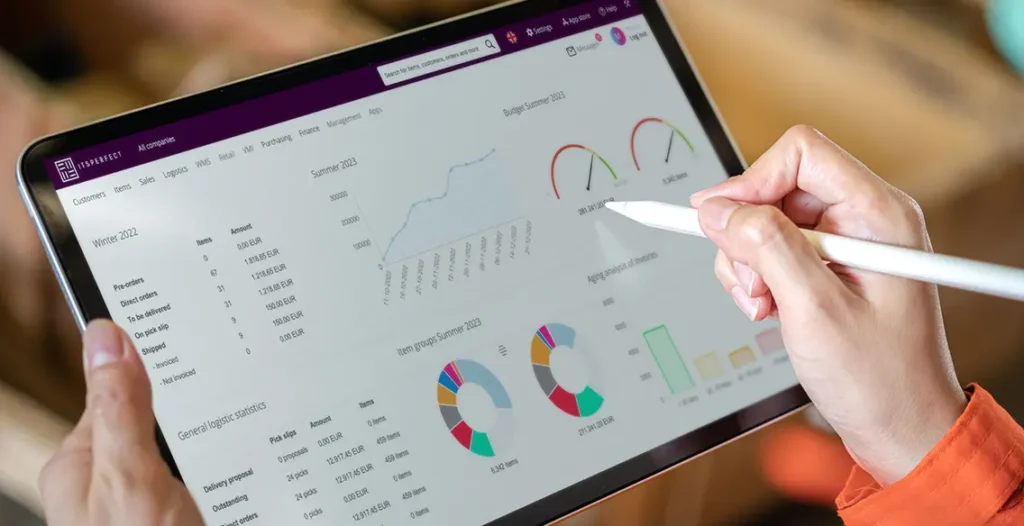 Not ready for a demo? Book a
no-strings-attached call
with one of our experts to see if Itsperfect is right for you!