WAREHOUSE MANAGEMENT SYSTEM
Optimize your pick and pack process and automate your entire warehouse with Itsperfect's fully integrated WMS. Web-based, with a super intuitive front-end, to be used on any handheld scanner. The perfect module for any fashion brand with an in-house warehouse.
FULLY INTEGRATED WMS FOR FASHION
Itsperfect is the only fashion ERP software with a fully in-house developed Warehouse Management System (WMS). And that offers a lot of advantages. For example, in the ERP, you see immediately who is picking what, you have real-time status insight, you reduce the chance of errors through the real-time sync, and it ensures the perfect cooperation between departments. Everything for smooth management of all your fashion logistics processes.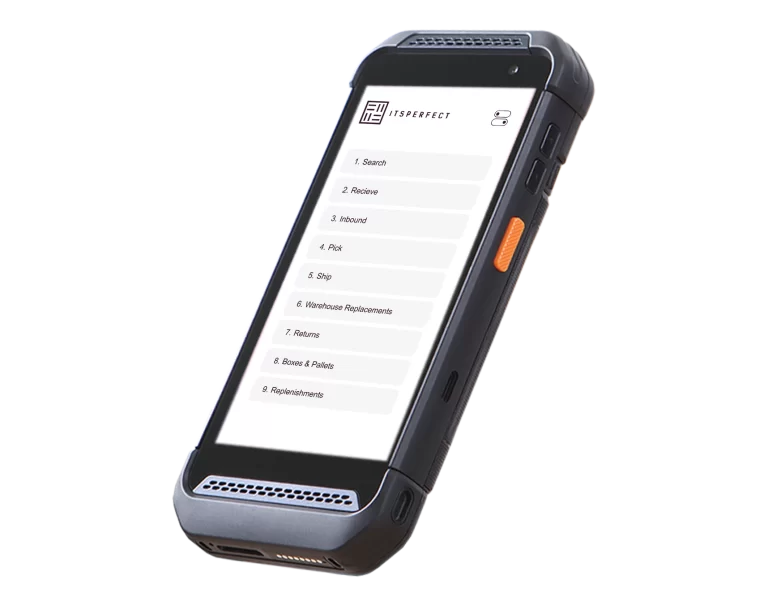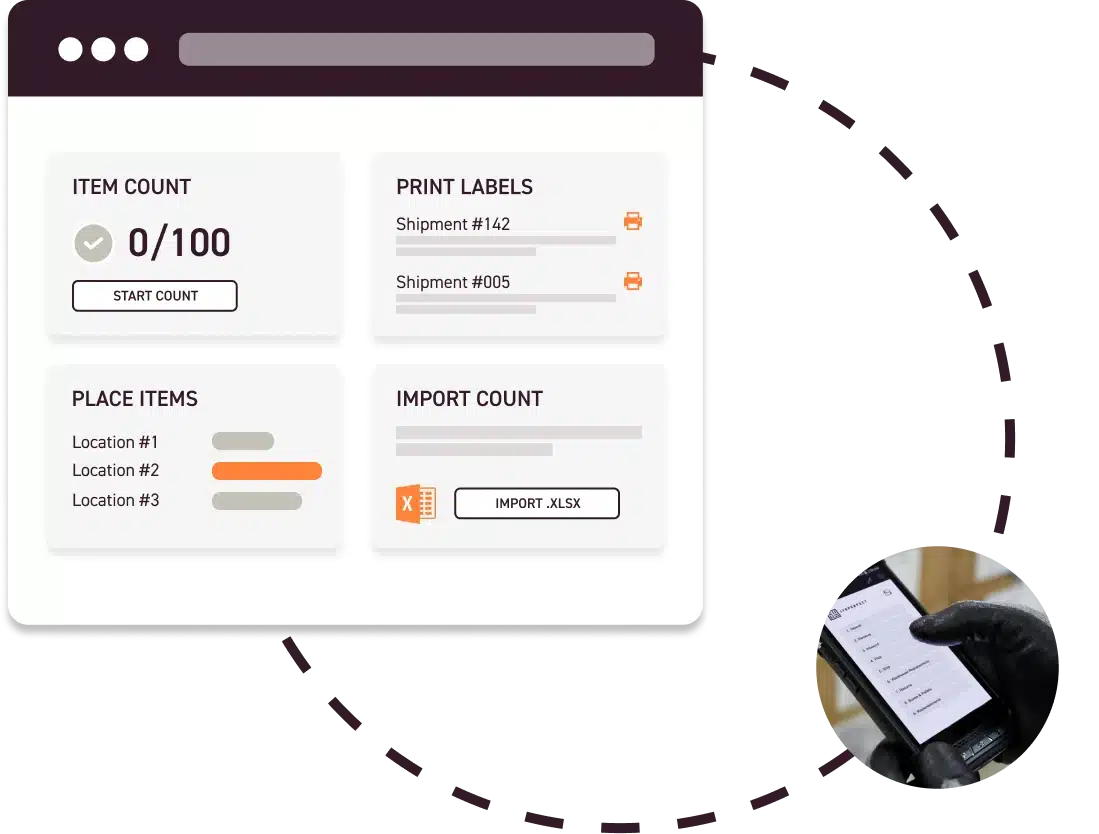 Just what you need as a warehouse worker to make the inbound process as orderly as possible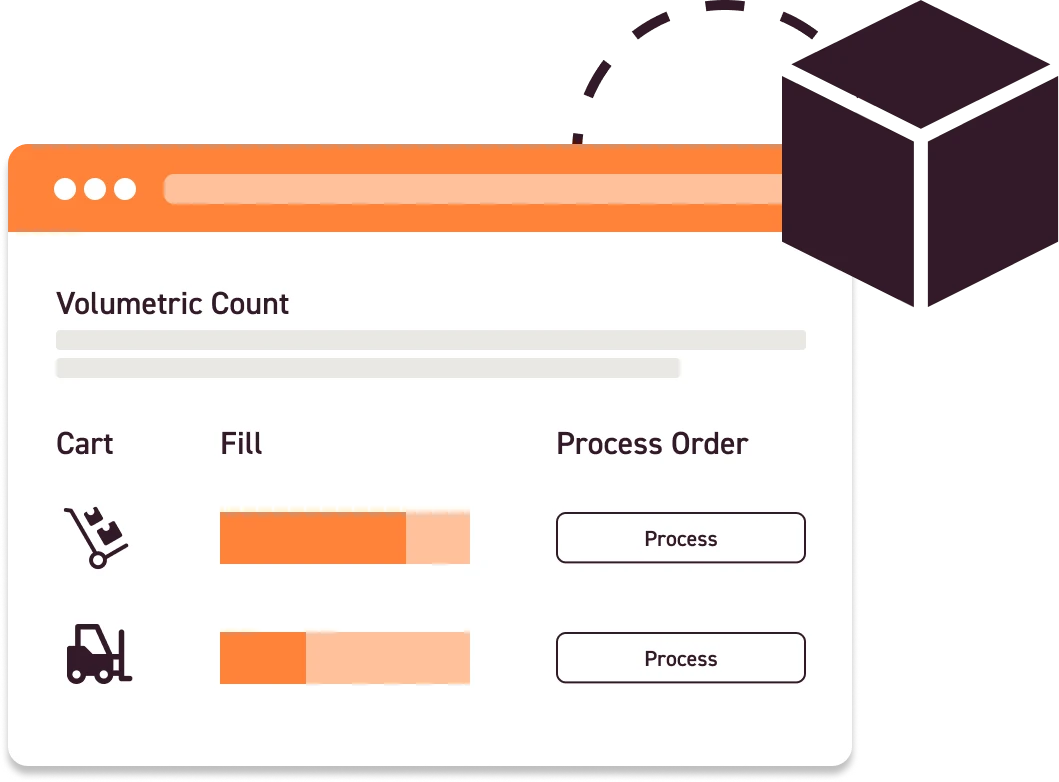 OPTIMIZED DELIVERY WITH BATCH PICKING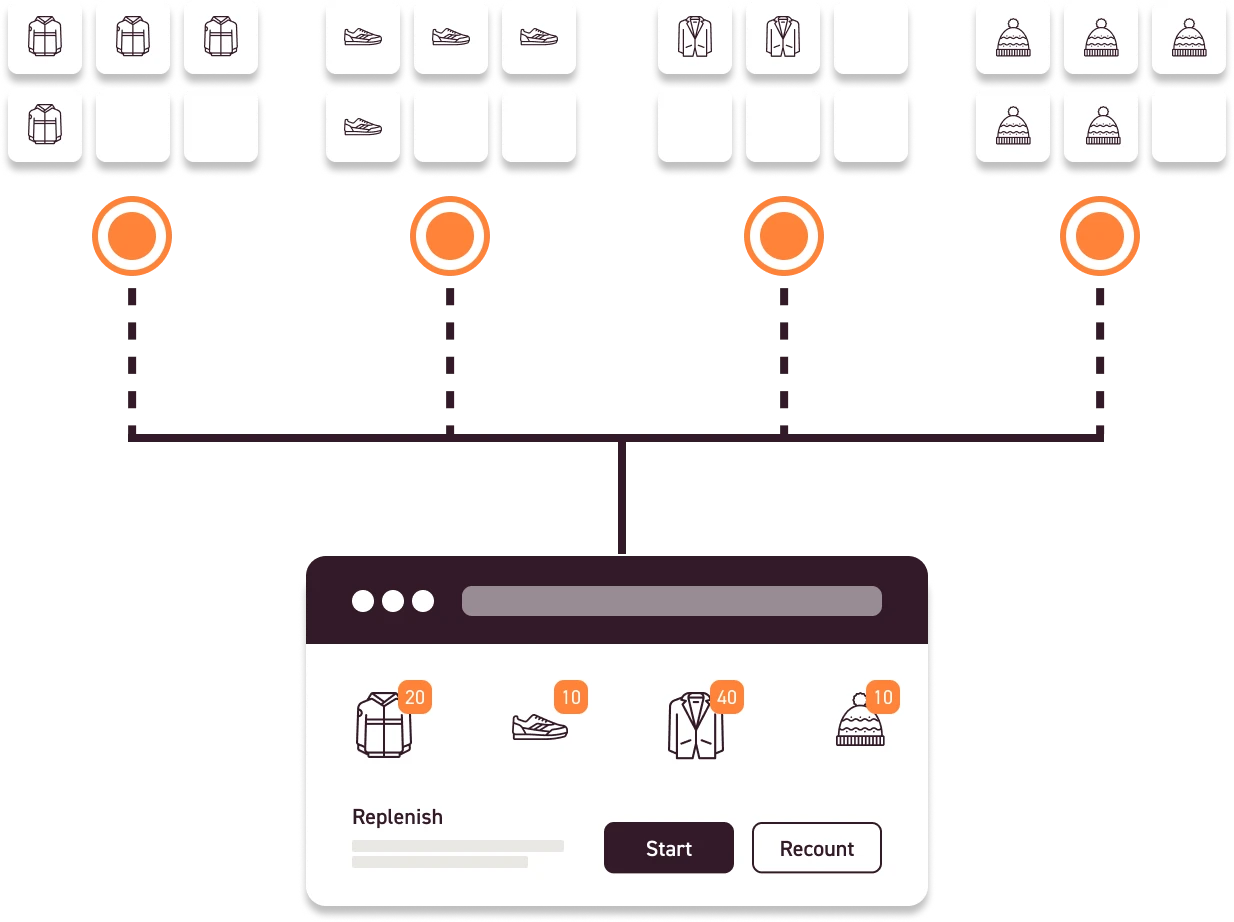 Replenishment, replenish the pick locations based on the bulk inventory. The software naturally takes into account all open picking orders.
Of course, it is still possible to choose your rack and count your items manually, but we are happy to help you digitize this bit. This allows you to automatically cycle count during the picking process. The system checks with the last item if it is correct that you are picking it. In addition, it is possible to create inventory proposals from the ERP. This can be based on defect reports as well as rack specifications, such as the number of pieces present. Here, the scanner indicates the location of the rack and the items to be inventoried. Pretty convenient!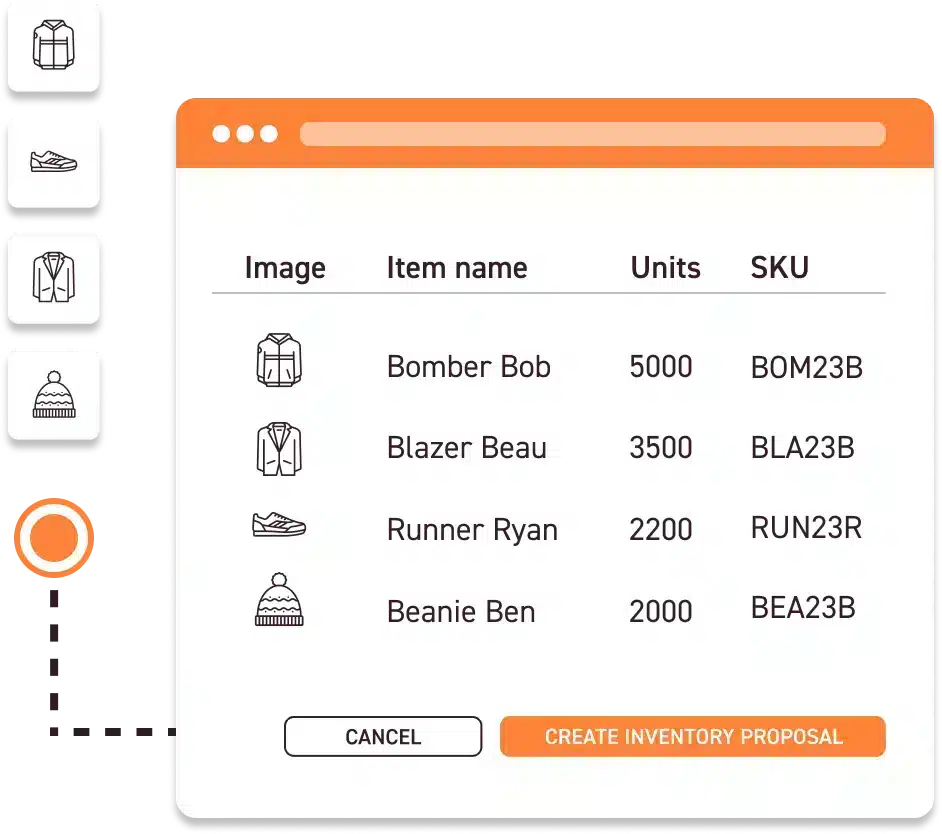 Want to know more about our comprehensive WMS module? Book an online demo and try it yourself!