Enable agents & retailers to smoothly place presales and direct orders with our in-house built B2B webshop. Combine the look & feel of a consumer webshop with all the features you need as a wholesaler. And have one central place for all your data, across all sales channels.
FULLY INTEGRATED B2B PORTAL
Itsperfect offers the only B2B platform that is fully integrated with its own ERP system. This ensures a seamless exchange of data, without performance problems. With one central place for all data, across all channels, so you always have the right inventory and insights.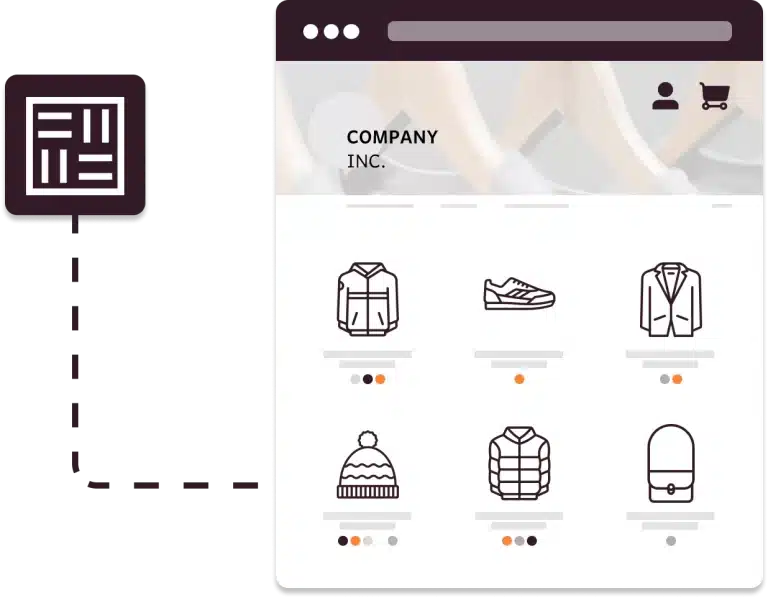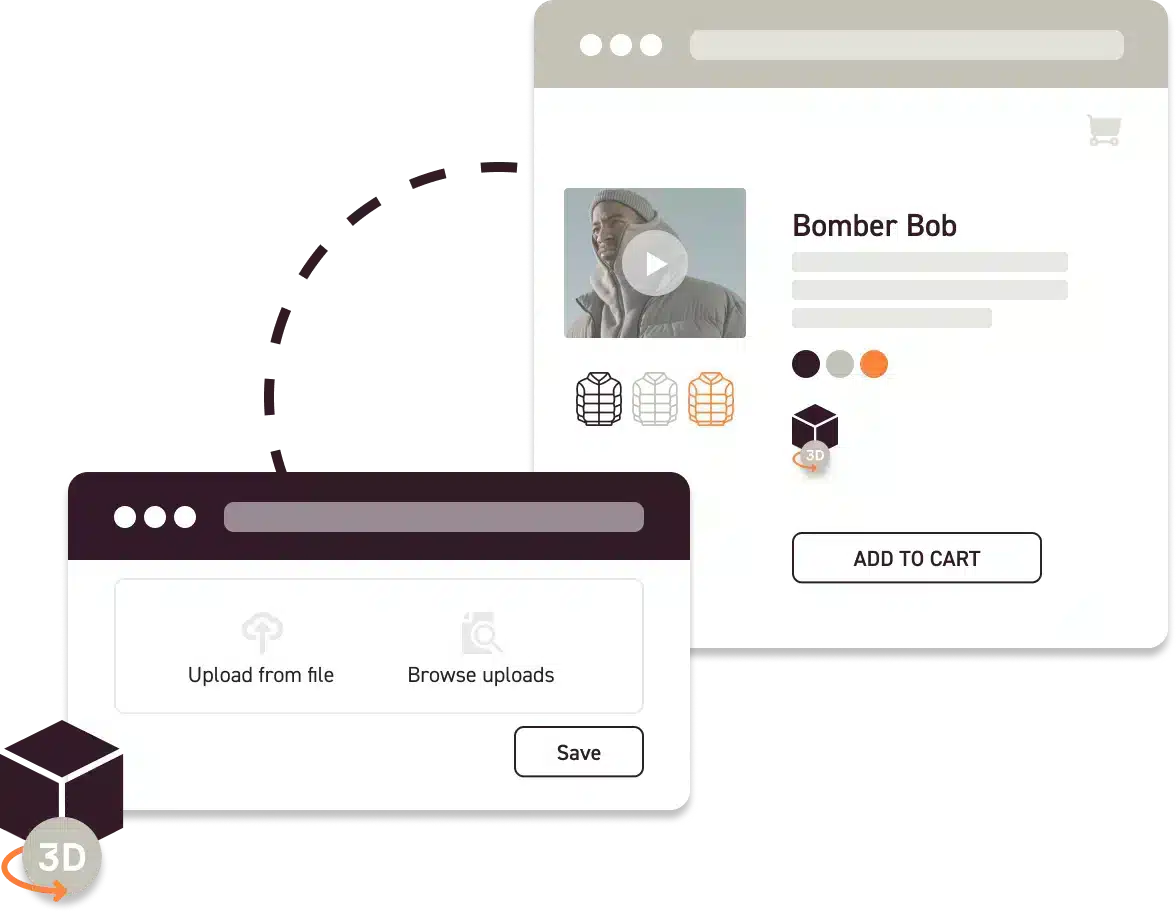 VIRTUAL SHOWROOM FOR BRANDS
Showcase your entire wholesale collection in our B2B webshop with images, videos, and 3D samples
DIGITAL OFFICE FOR AGENTS
Give your sales agents their own digital office to organize everything around your brand. 24/7 online and from any device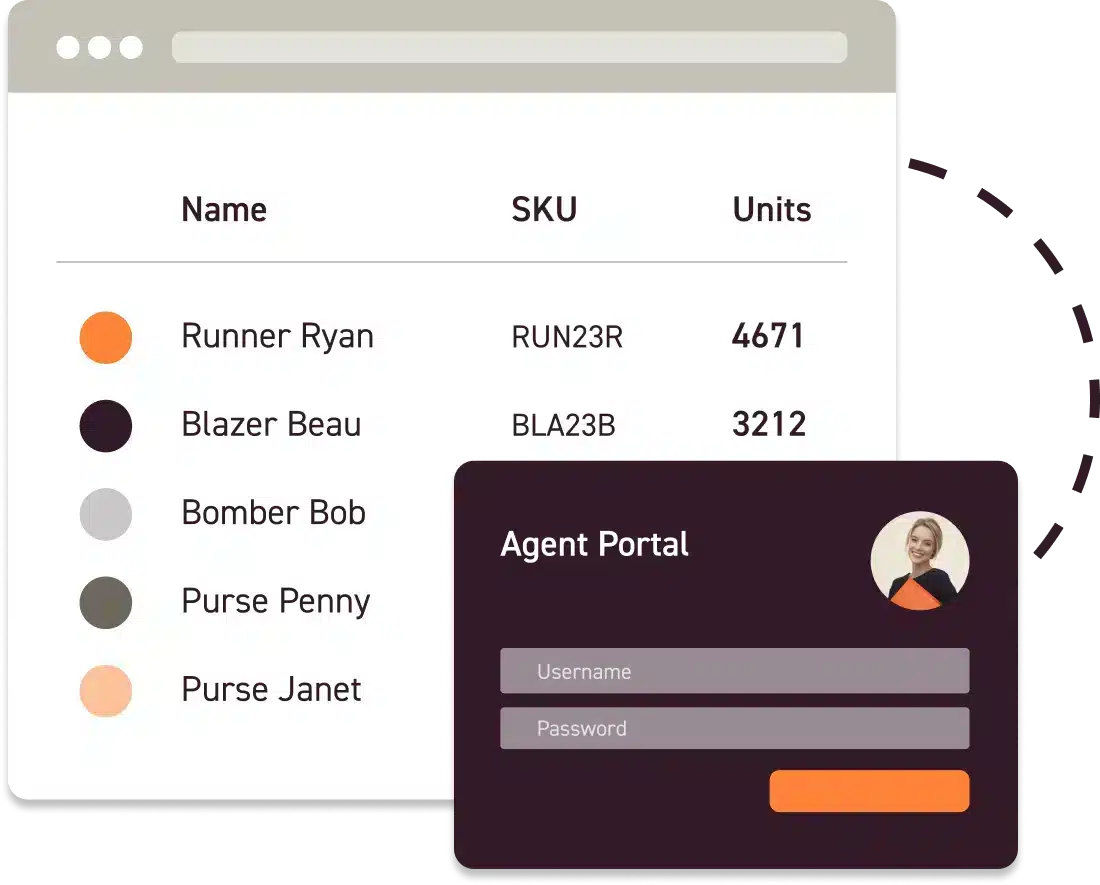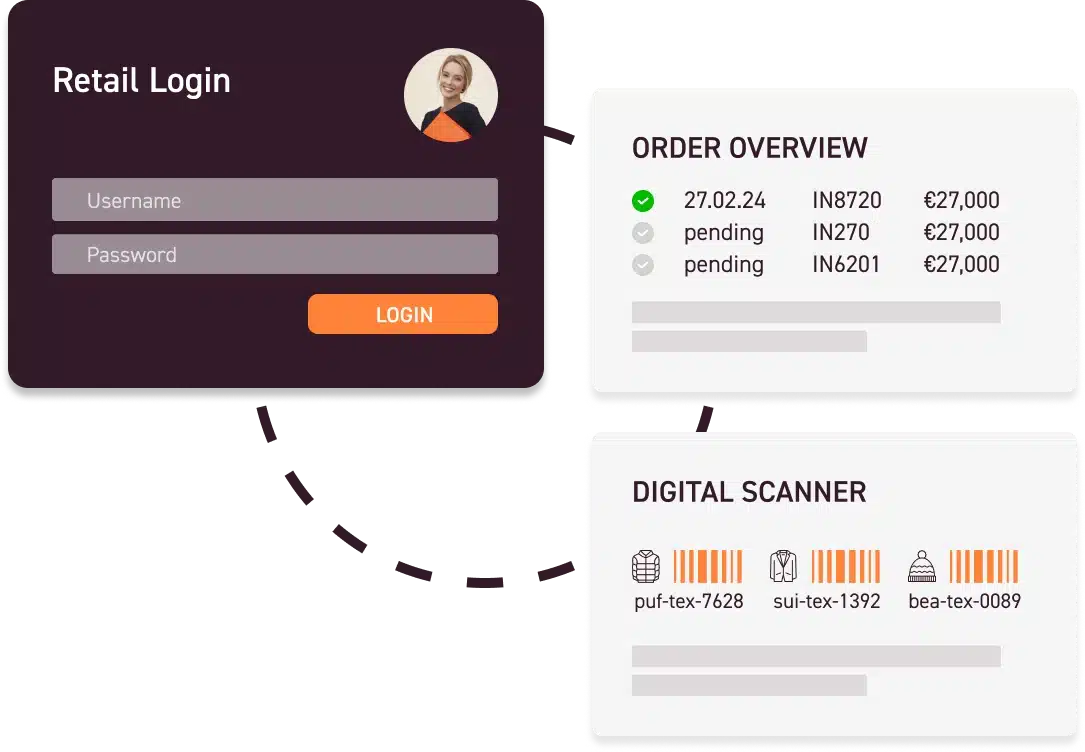 EASY ORDERING FOR RETAILERS
Make retailers happy customers with their own login in our B2B portal to easily place presales and direct orders whenever they need them
Want to know more about our B2B module? Book a self-service online demo and try it out yourself!